Hi. I'm Vicki, the author of this blog.
It can be a challenge to face the changes that come when our children leave home and we head into midlife. In some ways it can feel almost as insane as puberty. NOOO!
There are also TONS of good things about it as well.
♥ No more driving to football, dance, school, plays, wrestling, band, soccer, guitar, or piano.
♥ Enjoying our adult children without always being "on mom alert".
♥ Being able to sleep because you aren't waiting for someone to come home!
♥ Adult time with a spouse or friends.
♥ Travel.
♥ Plus more time for the things YOU LOVE TO DO!
Crafts ♥ Recipes ♥ Writing ♥ Gardening ♥ Home Decor Projects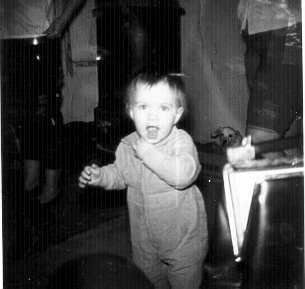 This space is where we seek out and discover the best things about life, where we band together to discover our new and improved selves and our creativity, and where we find our true voices.
If you have a passion for creativity and improving your world, this is the place for you.
If you can relate to even a little of this I invite you to browse through the blog. I'm sure you find something to inspire YOU!
I usually publish new articles three times a week and always seek to serve, you,  my readers. If you don't want to miss a thing, sign up for my blog updates and newsletter.
The Creative Goddess does reviews and sponsored posts for products and services I feel are useful to this audience. I want to highlight the best of what's appealing to women in our prime.
For more information, please contact thecreativegoddess at vickiodell dot com.