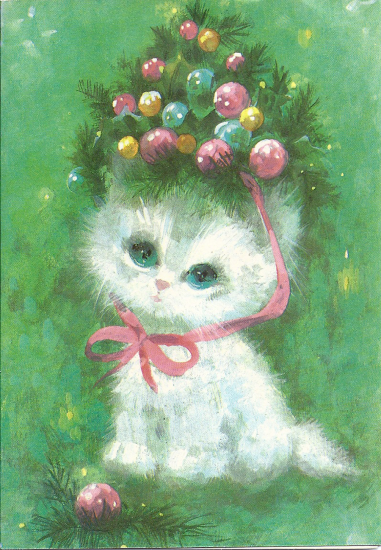 My Dear Creative Friends,
Merry Christmas to each and every one!
I'm so happy to be finished with treatments and to be home recuperating.
This Christmas is extra special to our family as both my husband and I kicked cancer's behind this year. We are so very fortunate that things happened the way they did and that we have people in our lives who are so loving and caring. It's been an amazing year and our hearts are full of gratitude.
I wish for you a house full of love, good food and plenty of good cheer. May your Christmas be everything you ever hoped it could be.
I will be back next week working up to my regular schedule and I'm really looking forward to it. Too much resting – and I've missed interacting with all of you.
Thank you so much for your love and support. I couldn't have done it all without you!
Much love and bright blessings to you all,
Vicki