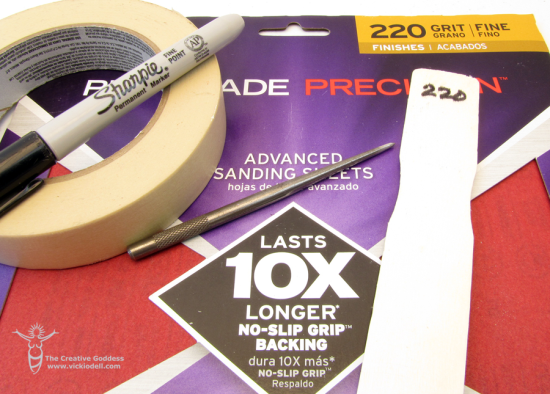 Ok, I didn't come up with this idea so I can call it "genius" can't I? I mean, if I came up with it I couldn't really call myself a genius but you know.
I learned how to make sanding sticks from Helen Driggs at Bead Fest and I've found out they are often a part of metal smithing classes. Who knew? No matter, I still think they are pretty genius. Not to mention easy to make!
Anyway, I created a  video Make Sanding Sticks for Jewelry Making and I'm sharing the step-by-step instructions over on Jewelry Making at About.com.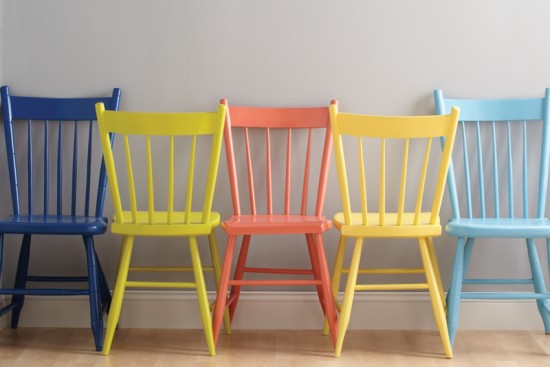 I can imagine all sorts of uses for these little gems. In fact, I'm wishing I had them when I was refinishing some dining chairs a couple of years ago. It would have been so much easier to sand between the spindles on the back with one of these. Oh well. I have them now.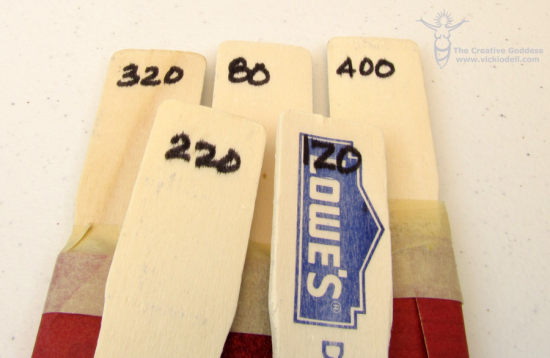 What would YOU use sanding sticks on? 
Read more about Bead Fest here: 
Bead Fest Philadelphia – Photos
Bead Fest Philly Haul – with Video
A First Timer's Trip to Bead Fest Philadelphia