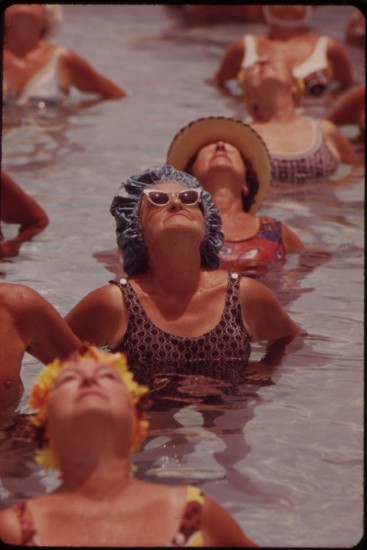 I've been working super duper hard lately. 12 and 14 hour days 7 days a week. I'm so stinkin' happy to be doing what I'm doing these days and yet, a little stressed out too. Lots of deadlines to meet while I try to keep working on my regular, every day things too.
Lots and lots to do.
Joy and stress at the same time.
And then I had a dream on Saturday night that I have to share.
In my dream I was pushing a heavy wooden cart up a steep rocky hill. The cart was old and wooden and full of seeds of all shapes and sizes. It was so full that the seeds mounded over the top of the wagon. I had to really struggle and strain to push the cart higher up the hill.
It was hard work and I was kind of grumpy about it. In my dream I thought I'd never get to the top of the hill and I just wanted to go home and have tea.  Even in my dreams I drink tea!
Then I noticed that seeds were slipping off the top of the cart onto the soil in the road. There were people coming to gather the seeds that fell. They were happy to have the seeds and took them home to their families. They smiled and thanked me and cheered me on my journey.
They were so darn happy that it made me happy to see them.
The heavy load of the cart was still there because even though the seeds were slipping off the top it stayed heaping full. It was still a struggle to push it up the hill but I felt much less grumpy about it.
Then the people thinned out and there was only me. Pushing the cart loaded down with seeds up the hill.
The seeds falling from the cart were hitting the soil. Plunk, plunk, plunk – they hit the soil and bounced once or twice before coming to rest. There were no people to scoop them up and I was a little sad about the seeds going to waste.
But then as I glanced around me I noticed that those seeds sprouted into the most amazing flowers, fruits, vegetables and vines. Right before my eyes. The colors, shapes, sizes and textures amazed me. The colors were rich and vibrant and the scent divine.
I started laughing as I pushed the cart up the hill.
This bit of magic was meant just for me.
I woke up from my dream full of joy, happiness and peace. I was thankful that I was able to give the people something to be happy about and thankful for the magical fruits and vines that only I saw.
I know it sounds kind of corny but I'm thankful for that dream. It makes me realize that there can be joy in everything I do if I'm willing to look for it.
Life can be a burden, even while our dreams are coming true, but if we take time to see the good and to share it with the people around us the burden is much lighter.
And yes, my dreams are like that. Full of color, sounds, scents and detail.
Not always so poetic (remind me to tell you the one where Loretta Lynn and Bob Marley get married because Loretta is "with child") but always vivid and kind of remarkable.