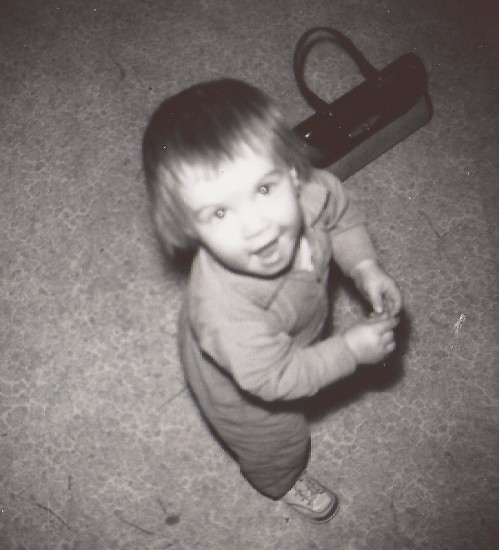 I learned a long, long time ago that I'm not a New Years Resolution kind of gal. When I impose strict limits on myself I rebel almost immediately. There is some part of my brain that refuses to be caged.
"Oh, you think you are going to put ME on a diet?"
"NOT happening!"
"See me eat this chocolate bar? Yeah, I thought so!"
I don't know why it is, it just is. So in stead of fighting with myself for the first 3 hours of every new year (because let's be real here, that's about how long I'm able to stick to a resolution) I've come up with some "Happiness Guideposts". Some tweaks to make to my regular day that I think will make me happier.
I print it out, post it where I can see it and try each day to at least glance at it.
It's not a list of hard fast rules but rather gentle reminders to improve a little each day.
Some years a few of the guide posts carry over to the next year and the next. It takes a while for some habits to take root and grow.
No big deal.
It's not about meeting a hard deadline but more about gently guiding myself in the direction I want to go. Kind of like guiding a child.
Like these images of me from around 1966.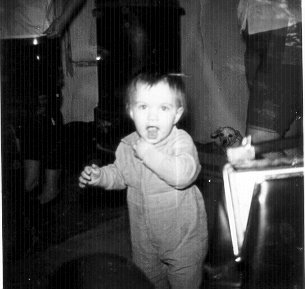 2015 Happiness Guide Posts
1. Drink a gallon of water most days
2.  Limit myself to 3 sweet treats per week
3. Cook more often – discover new easy healthy recipes
4. Continue to reduce the amount of paper products used – paper towels & napkins
5. Walk each day
6. Shop with cash or debit – (paid off two cards in 2014 – close the accounts and open no others)
7. Practice more random acts of kindness
8. Read at least 1 book a month
9. Write morning pages most mornings
10. Write in my gratitude journal each night
11. Purge closet and donate clothes – DONE!
12. Compost more
13. Take more road trips
14. Praise and compliment more
15. Try more new things – from lipstick to classes to foods
16. Meditate a few minutes each day
17. Grow more food – even 1 or 2 plants more than usual
18. Buy flowers once a month
19. Doodle a little
20. Be more present when I'm with others – put the phone/laptop down & really listen
Guide Posts – little signs along the trail to let you know you are on the right path.
What will your Guide Posts for 2015 say?