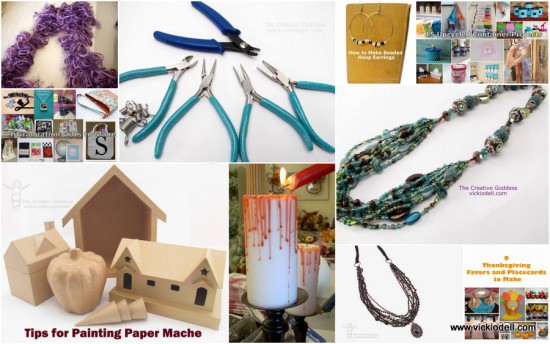 This time of year is full of ups and downs. We think of the things we didn't accomplish, people we didn't get to see, work left undone, dreams not made into reality and it can be kind of a let down.
Unless you take the time to look back at the highlights. There are always highlights.
Even though my husband and I both kicked cancer in the behind this year – which meant lots of doctors appointments, tests, surgeries, treatments and the like – we have looked back over this year with a sense of wonder and amazement – not to mention gratitude. So many things could have turned out differently. Could have been much worse than they were. We are both so grateful that everything turned out the way it did, when it did, and even how it did.
We look back on this year and see so much good.
Take this little ol' blog for instance. Even though I was sickly most of the year and didn't post as regularly as usual there was still quite a bit of growth. For that I thank you, my readers and creative friends. Those who came with virtual casseroles and hugs to see me though. Those who shared posts, featured me on their sites and generally rallied and supported me and my little business.
Here are the Top 10 posts that were read, shared and featured from The Creative Goddess blog in 2014.
There is nothing like wanting to fall down a rabbit hole into a new craft or hobby and having no idea of where to start. This 5 Basic Jewelry Making Tools You Need to Get Started post seemed to inspire and help many a future jewelry designer know just which tools to begin with.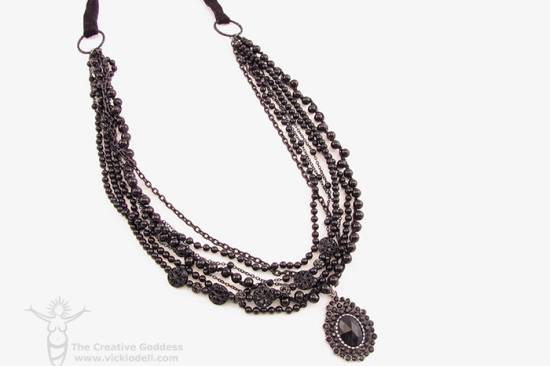 Thanks to the movie Maleficent and the folks over at AllFreeJewelryMaking.com this Black as Night Necklace is my second all-time highest viewed post. And number one tutorial.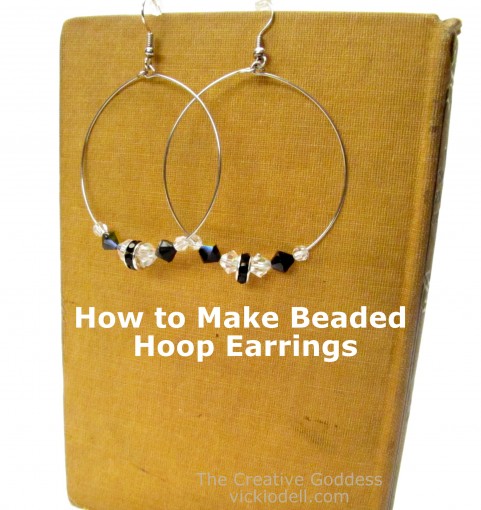 A big trend I kept seeing in jewelry was the beaded hoop earrings. Some of them pretty pricy even though they just had glass or plastic beads. I wondered how I could make them with Swarovski Crystals and such to make them a little nicer. And that's how How to Make Beaded Hoop Earrings was born. I turned the tutorial into a video and posted it to my YouTube channel to make it easier to understand.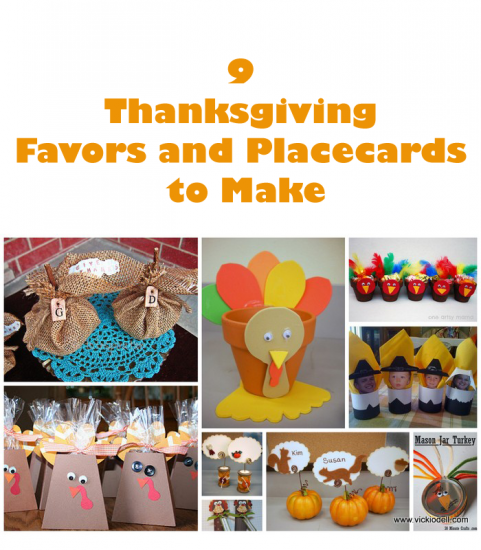 For some reason round-up posts like this 9 Thanksgiving Placecards and Favors to Make are pretty popular. I guess it just shows that all of this time I spend online helps me to find the good stuff.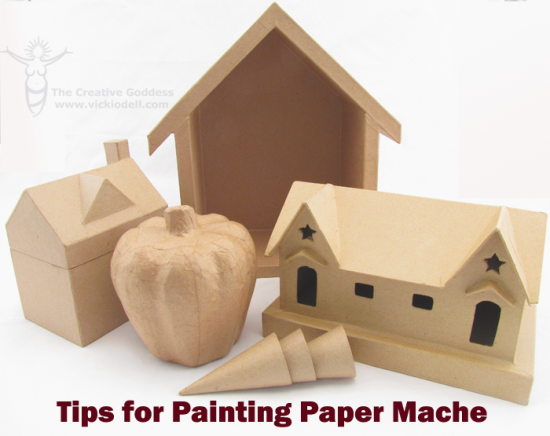 Painting paper mache can be kind of tricky if you don't plan it out first. Tips for Painting Paper Mache gives readers helpful tips for painting on paper mache without all of the disappointing warps and bumps that come from getting the surface too wet.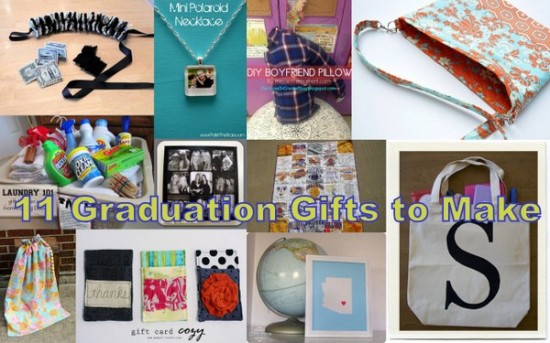 It's not easy to find gifts for grads let alone MAKE them. 11 Graduation Gifts to Make is a helpful post with ideas for making gifts for your grad or the long list of your friends kids who are graduating.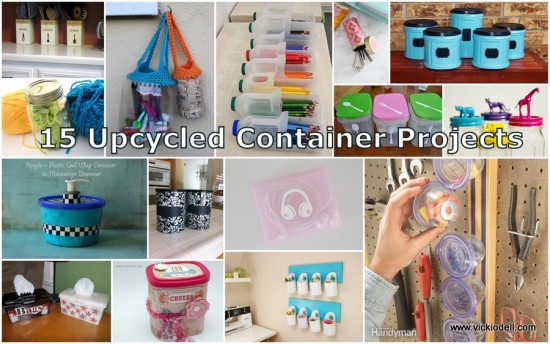 Waste not, want not has been a bit of a theme around here this year and this post of 15 Upcycled Container Projects is a great resource for reusing containers that come home with your from the grocery store.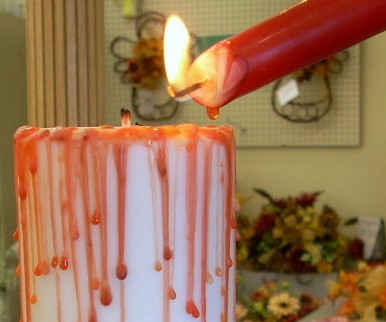 Not only was this post How to Make a Bloody Pillar Candle popular on the blog but it was pinned on Pinterest over 50,000 times. Oh yeah, and it even made an appearance on BuzzFeed.  That totally makes me feel like a "big girl" blogger. 🙂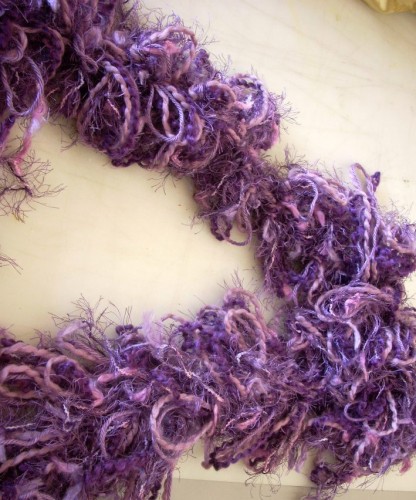 Not everyone wants to learn how to knot or crochet but that doesn't mean they don't like to accessorize! How to Make a No Knit or Crochet Loopy Neck Scarf shares how to make a neck scarf and all you have to do is tie knots!
And finally, the 10th most popular post on the blog this year was the Boho Beaded Necklace – Video Tutorial. It is the longest and most complicated video tutorial I've ever made. There is a reason people do the easy stuff. 😉