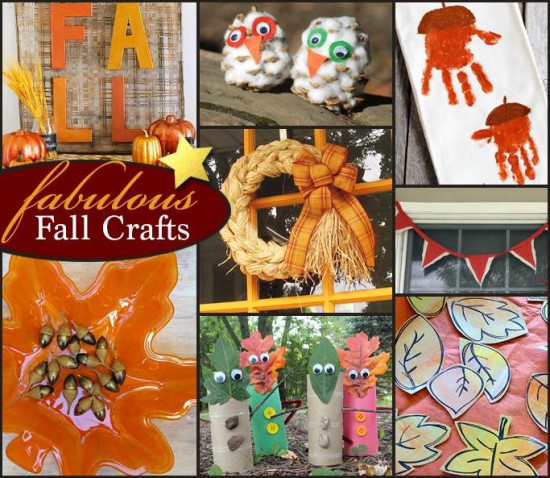 It is chilly and has been raining softly off and on all day today. There is a little fall flavor in the air and it has me dreaming up all sorts of fall crafts and recipes.

I've been surfing the web in between writing assignments for the other websites I write for trying to get my work finished so I can go into the kitchen and fire up the oven for a batch of zucchini muffins.
Here are some fun projects from my favorite craft bloggers that I thought I would share with you.