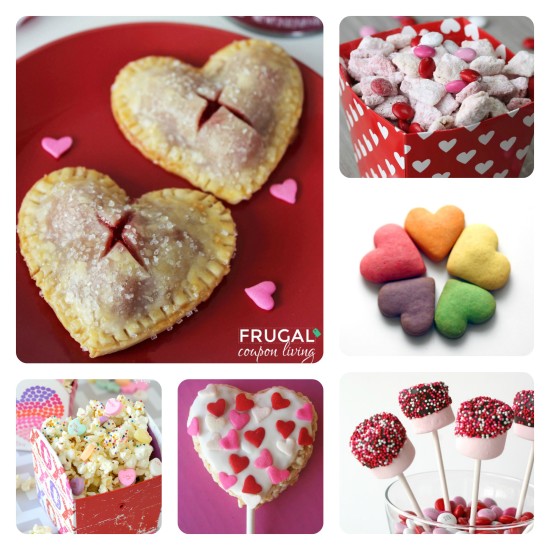 It's hard to believe that Valentine's Day is upon us. Not that I haven't gotten eleventythousand emails encouraging me to buy this or that for my Valentine. I just keep thinking, "Oh, I'll think about that later."
You do that too? Yeah, well time's up buttercup. It's here and I'm not at all prepared. So I did some hunting around on the internet to see if there were any quick things I could make to give my Valentine a Valentine's Day Treat. You know, something from the heart.
We just won't tell anyone about the lack of planning part.
Valentine's Day Treats to Make
Ok, now I'm running out to the store real quick.
What are you doing for YOUR Valentine?