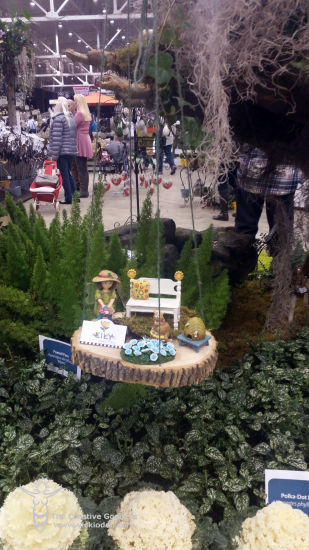 I haven't been to the home and garden show here in several years but I really wanted to go this year. Now that I'm sharing more of my home decor and DIY projects (or maybe I'm just doing more of them?) I wanted to go out and see what home and garden trends the world has to offer.
Here are some trends I noticed.
A big continuing trend is in fairy gardens and Petitti's Garden Centers has that trend nailed down. They had a few big multi-story tree house displays that were knockouts. There is a Petitti's Garden Center in my town and I spend a fair amount of money there every year. I especially like to go this time of year when I'm dying to smell green growing things.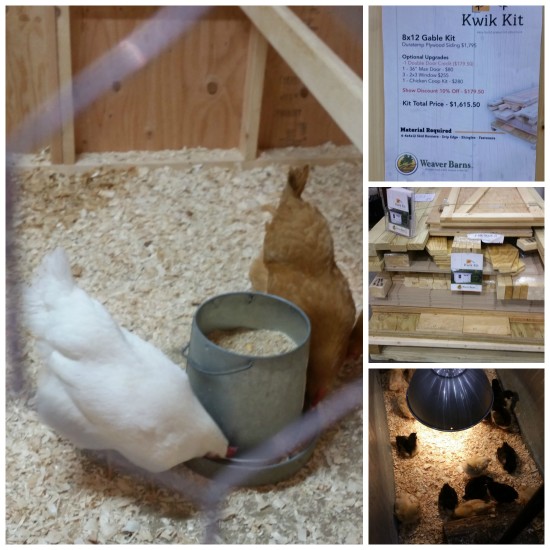 Raising chickens in the back yard is still a HUGE trend. I found Weaver Barns a local Ohio company who sells Kwik Kits. They will send you a chicken coop kit that is all ready to assemble into a 8′ x 12′ structure for $1600. It sounds like a lot but they looked really nice. They also have add-on kits that allow you to add outdoor runs and such.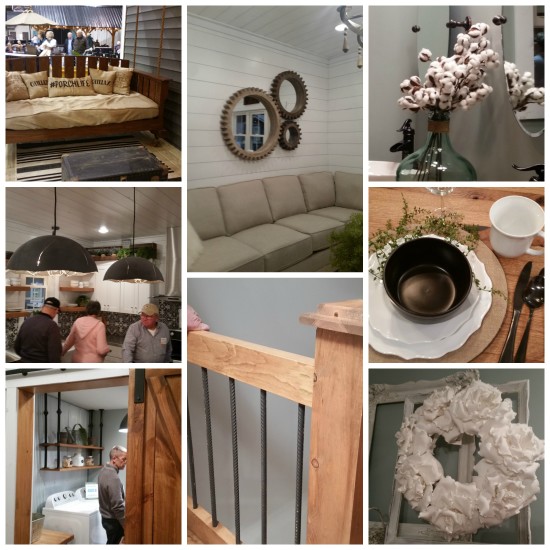 The same company also had a house that was completely decorate in the "Chip and Joanna Gaines style" if that is your thing. Lots of white with exposed wood. I really liked the rebar stair railing. There were three full-size houses to walk through and all of them were beautiful.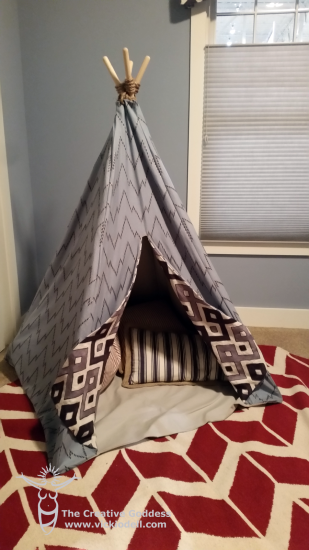 The tepee trend is still going strong.  This was in one of the walk through homes.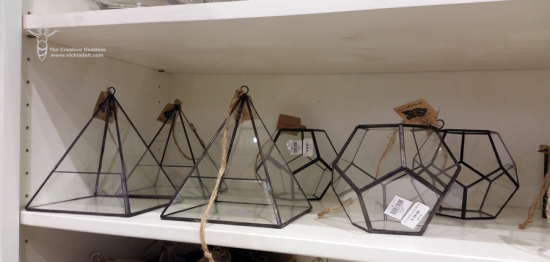 Petitti's geometric game is STRONG and right on trend.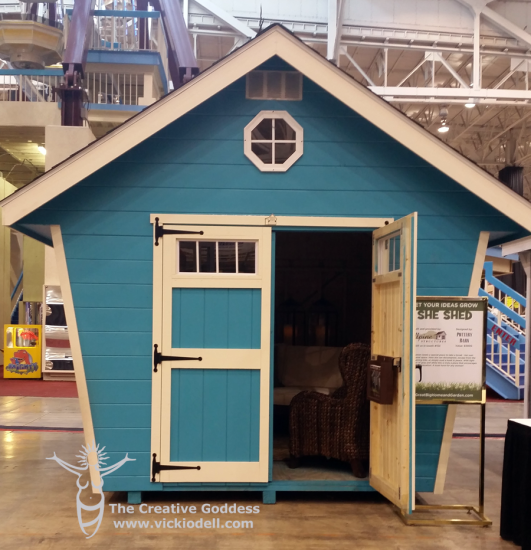 I have never seen so many She Sheds in one place in all my life. So many styles and colors. This was my favorite. It is a great color and a bit unusual in shape. The only downside is that the floor space is rather small but I could seriously turn this into a 3 season studio in my back yard.
Want to see a pretty fabulous She Shed? My husband produced this video.
Right under the apple tree near the straw bale garden. Yup. I have it all planned out.
Which of the things here would you want the very most for your home or garden?