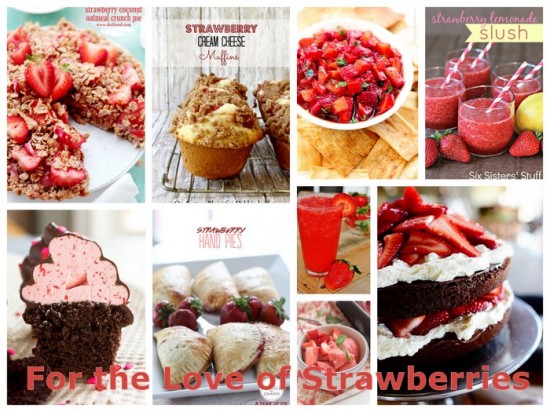 I have loved strawberries with an unholy passion for as long as I can remember. They are my very most favorite food.
Once, when I was a girl I remember talking with my mom about how much I loved strawberries and she told me that she craved strawberries the whole time she was pregnant with me. She said that when a woman doesn't get enough of what she craves her baby will love it. If she does get enough it will be something her child doesn't like.
I remember my dad chiming in and saying something about how that couldn't be possible because she made him stop at EVERY SINGLE strawberry stand they ever passed. He figured she must have gotten plenty of strawberries.
So it should come as no surprise to you that I adore spring for lots of reasons but mostly because it's STRAWBERRY SEASON!!
I've been hunting all over the web for some luscious, delicious and wonderful ways to cook, bake and otherwise inhale strawberries. I thought I would share some of my findings with you.
I'm hoping to try every single one of these recipes in the near future. YUM!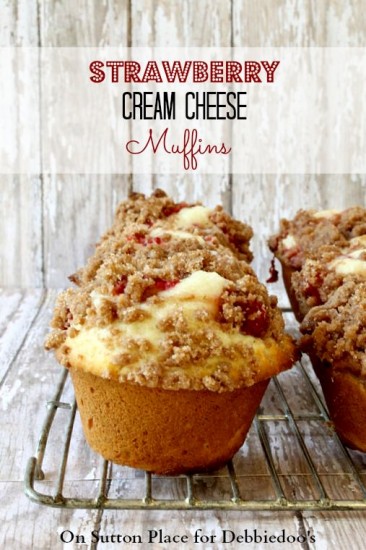 Strawberry Cream Cheese Muffins from Debbie Doo's
Strawberry-Orange Sorbet from Delicious Shots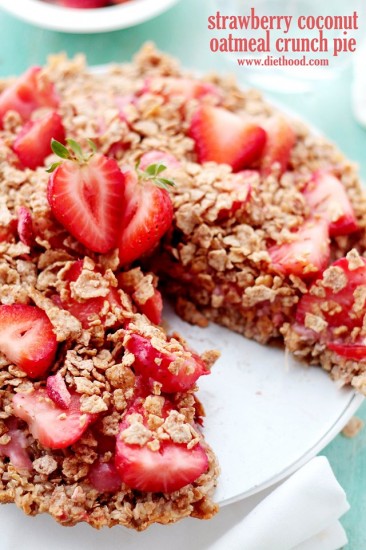 Strawberry Coconut Oatmeal Crunch Pie from Diethood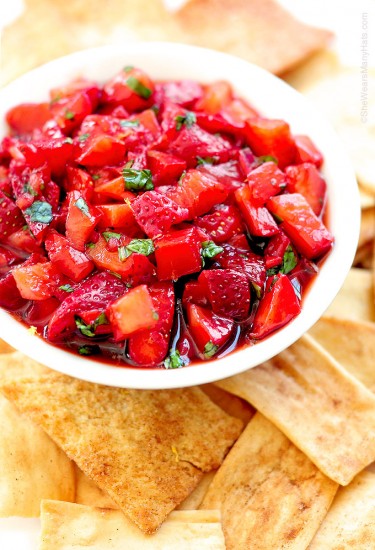 Strawberry Salsa from She Wears Many Hats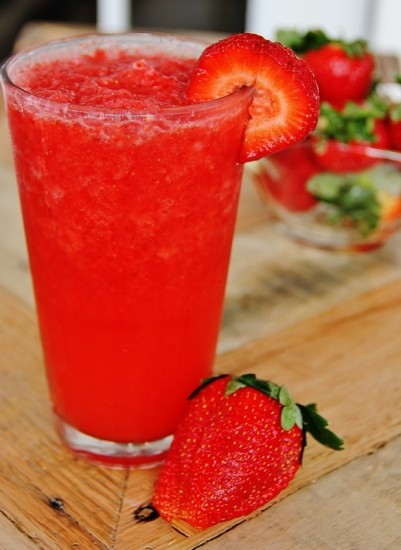 Skinny Strawberry Smoothie from Thistlewood Farms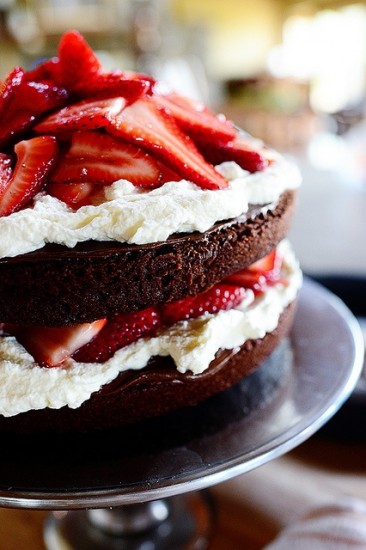 Chocolate Strawberry Nutella Cake from Pioneer Woman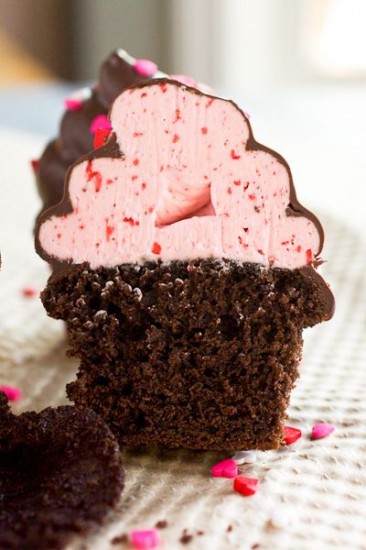 Chocolate Covered Strawberry Cupcakes from Smells Like Home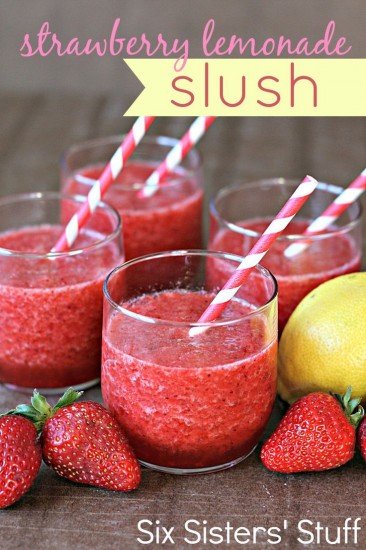 Strawberry Lemonade Slush from Six Sister's Stuff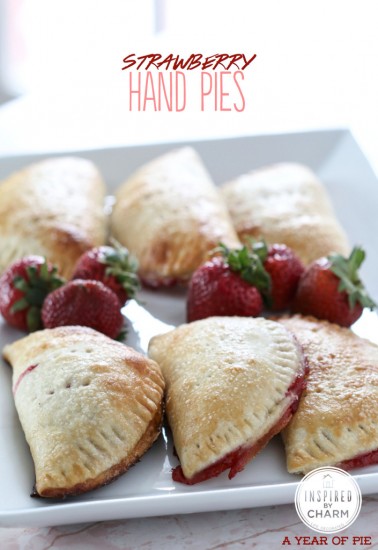 Strawberry Hand Pies from Inspired by Charm