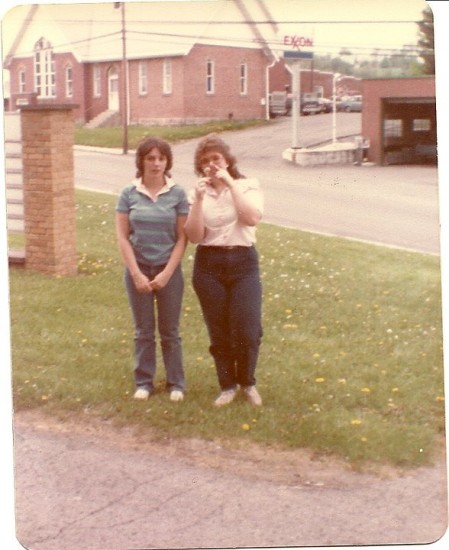 We often hear the phrase "Middle Age Spread" when people refer to midlife weight gain or the inability (or difficulty) of losing weight during mid life.
And while I promised not to turn this into a diet and exercise blog when I chose my One Little Word for 2014 – HEALTHY – I did wake up the other day thinking about the word DIET.
It occurred to me recently that we are all on a diet. Every one of us.
Some diets promote weight loss.
Some diets promote weight maintenance.
Some diets promote weight GAIN.
Yup.
Here is how I came to this conclusion.
I used to watch quite a few home decorating shows on TV back when we had cable and it always made me NUTS when the host opened a show or segment by saying something like, "Wait until you see what these home owners did on a budget!"
And I would think, "DUH! Everyone has a budget!"
Some budgets for one room were practically my whole annual income. Some budgets were set by young newlyweds or college students and were much more realistic for most folks.
But the host was right it was done on a budget. All of it.
Just like we all live on a diet. Sometimes it's Weight Watchers, Paleo or Mediterranean and sometimes it's a free-for-all or somewhere in between. We have a diet or are on a diet whether we are conscious of it or not. Whether we plan it or not.
So. What does your diet look like? Does it promote the middle age spread? Are you maintaining? Are you looking to loose a few pounds or just eat better to keep your body as healthy as you possibly can?
If you are on a diet, and you are, you might as well step up and decide what kind of diet to be on. Own it. Rock it. And use it to benefit you and your health.
Just a thought.
By the way, the photo is of me (on the right) back in High School when I thought I was soooo fat. What I wouldn't give for that metabolism again! 🙂