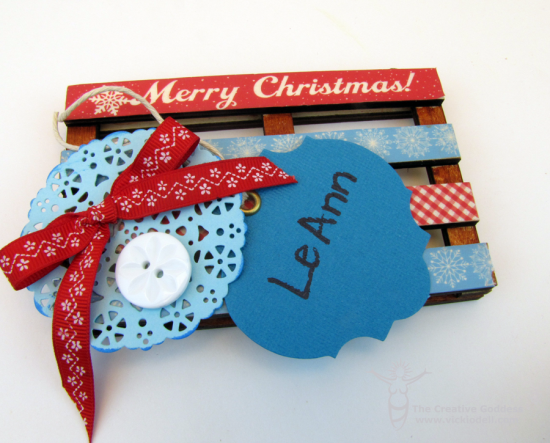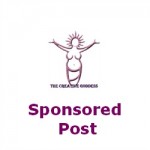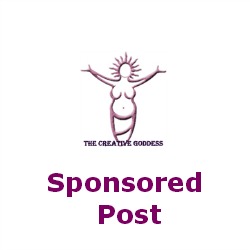 Mixed Media Mini Pallet Gift Tag
I don't know about your house but here at my house it is "hustle your bustle" time. I procrastinated Christmas right up until YESTERDAY when I felt like I had put it off as long as possible. Seriously, I had ZERO presents bought.
The weather is warm, there is no snow, and I've been hopping around from project to project like a mad woman trying to help various manufacturers get their booths ready for the Craft and Hobby Association Trade Show early in January. All of that has put Christmas on the back burner until now. YIPES! There is so little time left.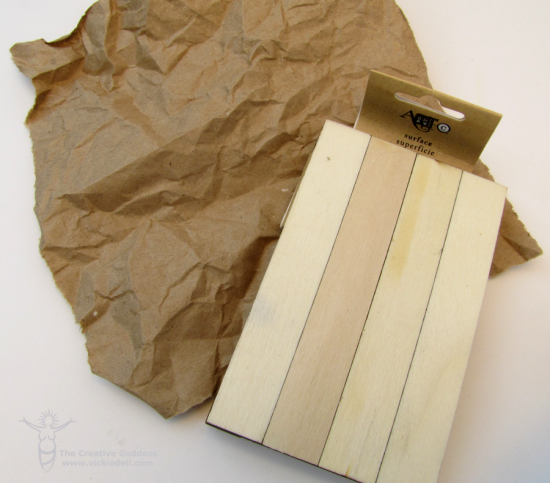 I finally bought a few presents but I've got this zany idea that I want to wrap everything in brown paper so that handmade tags (who needs to sleep!) and other embellishments can take center stage on each package.
I recently received a box of goodies from Art-C and there were a few of these adorable mini pallets.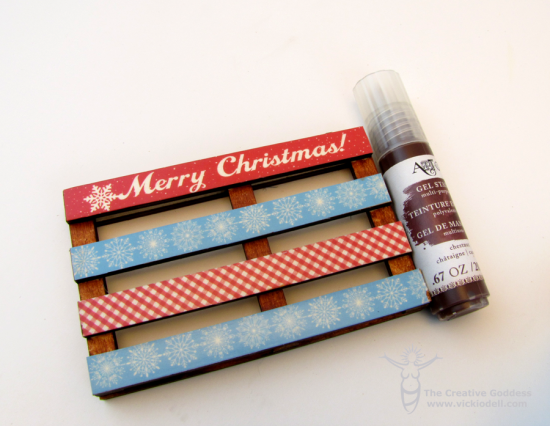 To turn this mini pallet into a gift tag I used the Art-C gel stain on the whole thing and let it dry. Once dry, I covered the cross parts with washi tape. Super easy!
Then I added a little paper doily and button from a package of embellishments I also received. I inked the edge of the doily in blue and adhered them with glue dots.
Finally, I added a bow from my own stash of ribbons.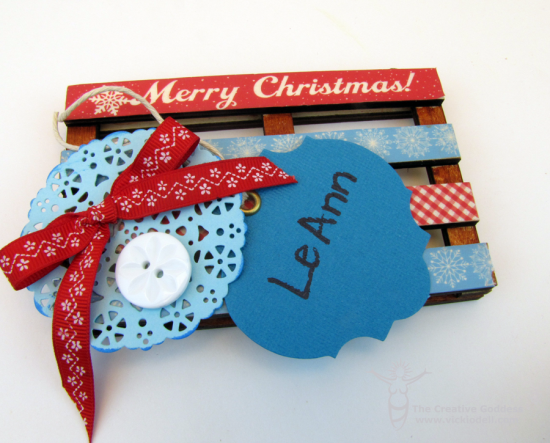 To finish it off I added a die cut tag. Super easy, super cute and if I'm extra lucky I will be able to use up some extra bits and bobs that have been lying around the studio. Cleaning and crafting all at once!