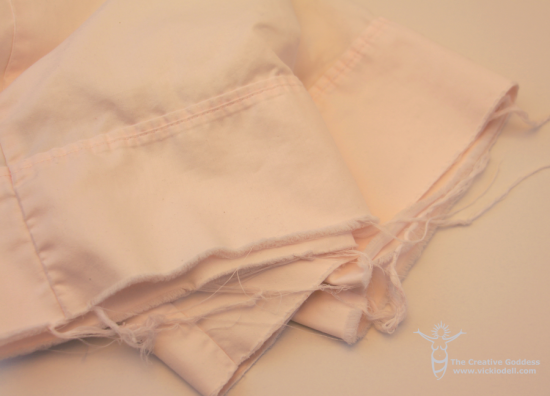 Does anyone else have pillow cases that do this? These are rather high end, soft as a babies bum pillowcases that I just can't give up. I'm not sure why the ends shredded like they did, none of my other pillow cases have.
I thought about how I might rescue them and then these pillow cases I made for a manufacturer a couple of years ago came to mind.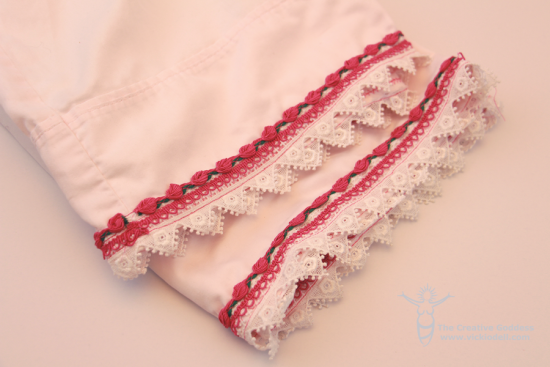 All I had to do was sew a few straight lines and I had the laces on hand so it made a super cheap fix to boot!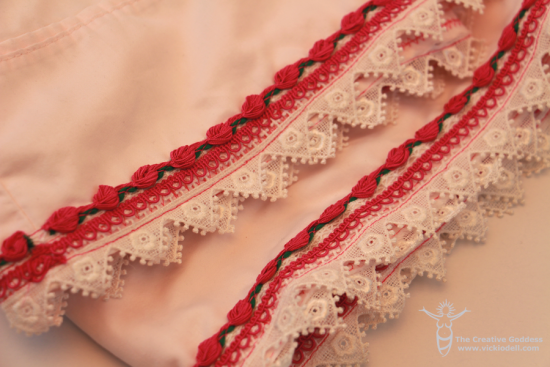 I love the different layers, colors and textures. I think I want to do this to ALL of my pillow cases!
Have you ever dressed up your pillowcases or sheets?