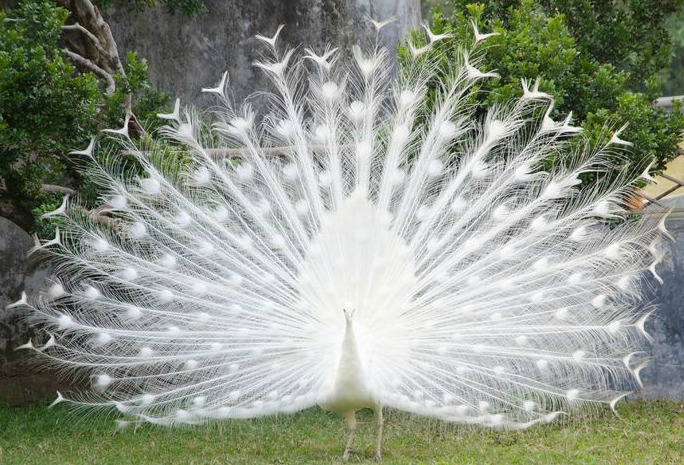 Yes, I said it. Resolutions are for sissies.
Sometimes.
Resolutions are for those who feel like they MUST conform – that no matter what they must blend in and be accepted by the rest of the herd.
It takes courage to stand out. It takes courage, especially these days, to be chubby. It takes courage, but not like in times past, to have purple hair and sport a tattoo or two. It takes courage to be gay, black, Muslim or anything other than white and male these days.
It takes courage to be a full-time artist or an entrepreneur. It takes courage to be the stay-at-home mom when it feels like all of the other moms have a CAREER. It takes courage to NOT keep up with the Joneses. To know that a tiny two bedroom, older home is what makes you feel all warm and cozy when everyone you know lives in a McMansion.
It takes real courage to be who you are and not be sucked into the machine of conformity.
Now the only question is – Who are you, really? Go be THAT!
Dare to be different.