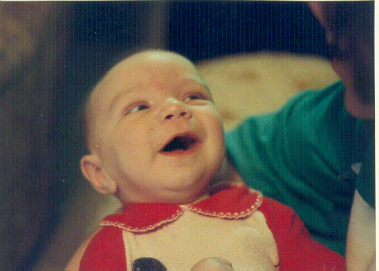 Someone asked me the other day how I thought I would feel when my children are all grown up and have busy lives of their own.
Lives that keep them from spending so much time with me. Only seeing or hearing from them on occasion.
The person who asked the question was trying to get a reaction from me. Disappointment, anxiety, sadness or fear.
All I had was acceptance, and weird as it might sound, gratitude.
You see, I feel (and you are welcome to feel differently) that life has a definite cycle.
You are born, you grow up (if you are lucky), you marry (maybe), have children (maybe), grow old (again, if you are lucky) and die.
I'm willing to accept my place in that cycle. Good and bad.
I'm grateful that my children are healthy, strong and vibrant human beings. Yes, that means that work, school, significant others, travel and life in general may make it difficult for them to spend lots of time with me as I get older. I accept that.
I also accept that I have my own part to play in the cycle. Just because my children are all grown up doesn't mean I'm finished.
It's my job as I get older to continue to learn, grow and become a better person.
I've known for a while now that my children wouldn't be able to see me every day when they get older.
That's why I started Sunday night family dinners. To enjoy my children while I can.
I also know that I need to have my own life.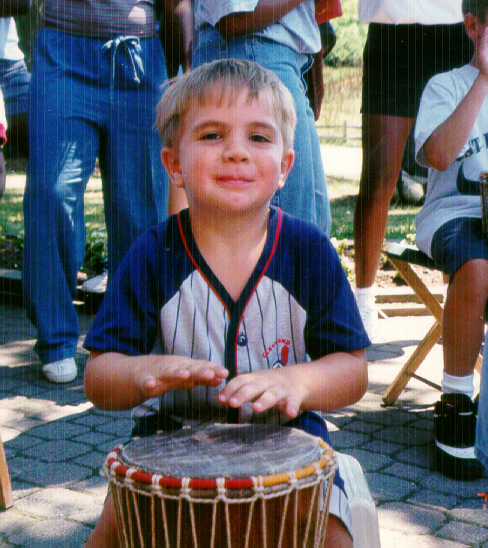 So a few years ago I jumped into fostering my creativity and seeing where that might take me. Man, has that been a fun ride!
I'm learning to live a more balanced life – healthy eating, exercise, spiritual practice, and all that.
I started getting out and being more social. Going to church sporadically, joining local groups and making sure I'm more social. Far more social than I ever was with four kids to schlep around, that's for sure.
Finding other adults who are also living independent, busy and fulfilling lives. Making new friends.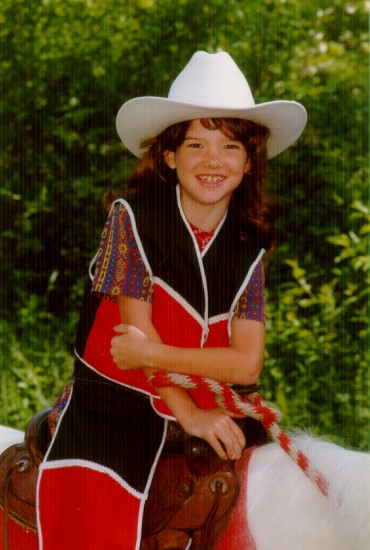 I'm not denying that there won't be days when I miss my children incredibly but I also remember a story a friend told me about her grandmother.
She said that her grandmother made a conscious decision to NOT complain to her family for not coming to visit her. Instead, she would jot a note on the calendar every time someone came by, even if they were just stopping through town and needed to use the restroom. The grandmother said she was surprised at how often she really did see family. And my friend said the family was more likely to stop in since they didn't get a big lecture or guilt trip for not doing so more often.
I intend to be like my friends' grandmother. I hope to be very busy doing my own things and especially reaching out to my social circles during the times when I miss my children the most. I will volunteer, continue to learn, travel if I am able.
I don't plan to hole up in my snug little house and expect family to come to me and entertain me through my older years.
I'm proud of my children and so very grateful that they are whole, healthy and capable.
So how will I feel when my children are all grown up and busy?
If I slow down enough to think about it I will make a point of being grateful for the time I did have with them, for their health, jobs, educations, families and all of the other things that make them so busy.
Thankful that they are living their lives just as they should.
Then I will plan a little party and have lots of fun of my own.
 How about you? Have you thought bout what you life will look like when the children are grown? Are you already there?