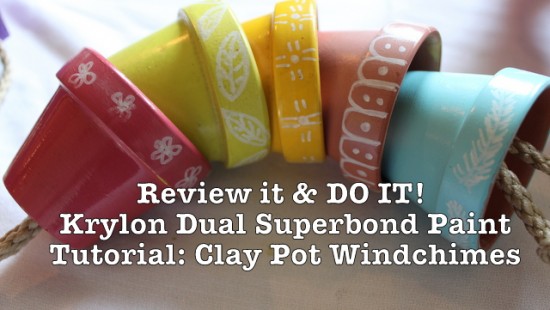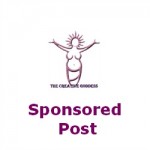 Are you ready for PART TWO of the Krylon Reveiw It and DO IT web series?
To re-cap a bit – I posted Part One Review It: Krylon Superbond Spray Paint yesterday which gave you an in-depth look at the product. Today I am sharing a tutorial for Clay Pot Wind Chimes so you can put what you learned from the review to work.
I hope you like our new web series. Jenny ( Craft Test Dummies) and I sure have a lot of fun making them for you. We love sharing what we discover about craft products and new projects with you. And I'm not gonna lie, we love chatting, being silly and hanging out with one another too.
Here is the video: