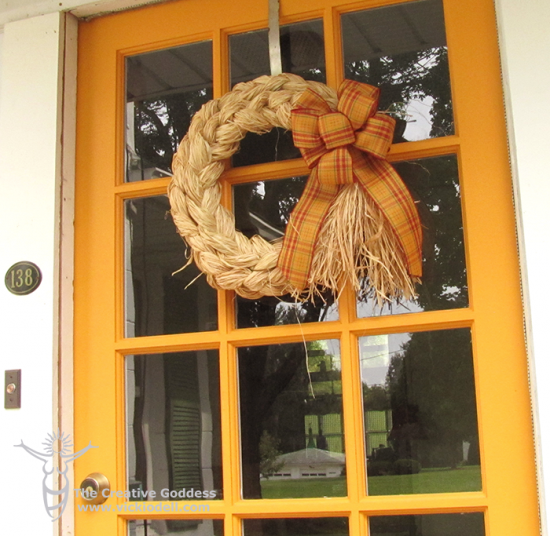 One of the things I get asked most often this time of year is if I will make a bow for a friend or neighbors' wreath or other home decor item. It seems that I'm not the only one who thinks that bows are OKIE DOKIE this time of year even though I dislike them on the whole. Yes, I've seen lots of gorgeous wreaths without bows too but every now and then, a project just needs a bow. Right?
But what if you do if you don't have a neighbor or friend who knows how to make one?
Don't worry, I've got ya covered!
In this video tutorial I'm sharing my secrets to making a fabric ribbon bow so that you can make them too!