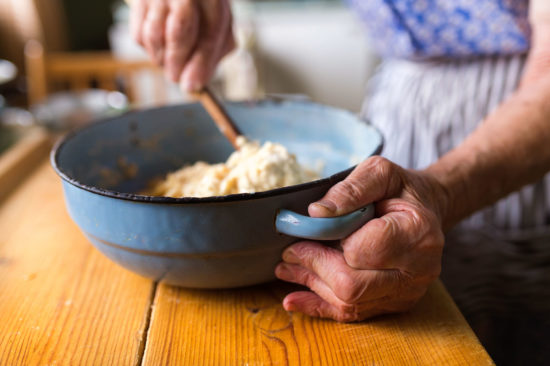 It occurred to me again today as I was cleaning the kitchen after a morning of tending critters and shelling dried beans that I am becoming my grandmother. I'm fine with that. My grandma O'Dell was awesome.
On the tail of that thought I realized that we are all BECOMING SOMEONE. Even if you aren't the type of person to look deep inside and make a conscious choice about who you are becoming you are becoming someone. The things life throws at you, how you react to them and even the kind of job you have are all helping you to become someone.
The question is, do you like who you are becoming? 
Are you becoming that woman who is so bitter that you can't find joy in everyday life? Do you bring up the past over and over again trying to torment someone who wronged you?
Are you angry with an ex-husband, friend, or co-worker because of something they did, or didn't do? Are you holding on to that longer than you need to?
Are you becoming the kind of woman who has to have SOMEONE – ANY ONE – in her life no matter how crappy they treat you just because you can't stand to be alone?
Are you becoming the kind of woman who holes up in her house, never going out because she is afraid?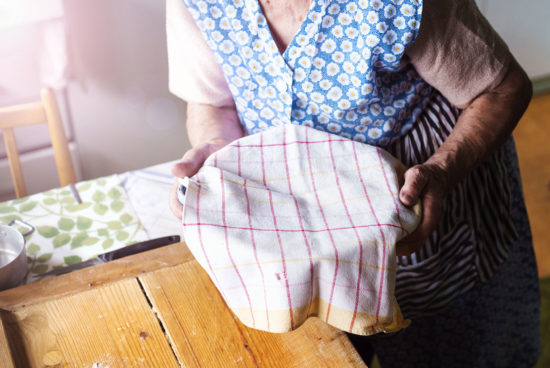 I'm going to be as blunt as I can here… bad things happen to everyone. Everyone.
Someone might look at my life, from what they can see of it online, and think I have it pretty good. I have a home, a little spot of land, a loving family and a husband who spoils me rotten.
I've also spent a good portion of my life abused by men who were supposed to care for me. I've been molested, raped, cheated on, and hit, I've had more surgeries than I care to count and I've survived breast cancer just to name a few.
All of those things make me who I am and who I am becoming.
Yeah, it hurt at the time but I don't let it hurt me any more.
The mistakes of others will have no power over me in this moment in time.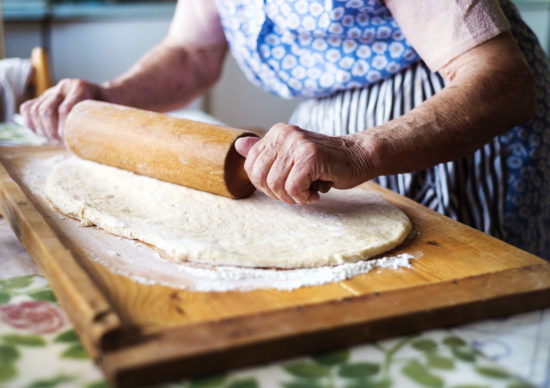 I hope that I'm becoming someone loving and tolerant. Someone who truly cares about others and tries to help as often as possible.
I hope I become the type of woman who feels a true sisterhood with other women. Even if they are being kind of catty at the moment.
I hope I become the kind of woman who will be a wonderful grandma – like the one I had.
I WANT to become the kind of woman who is kind, gentle and loving but will give you hell when you need it.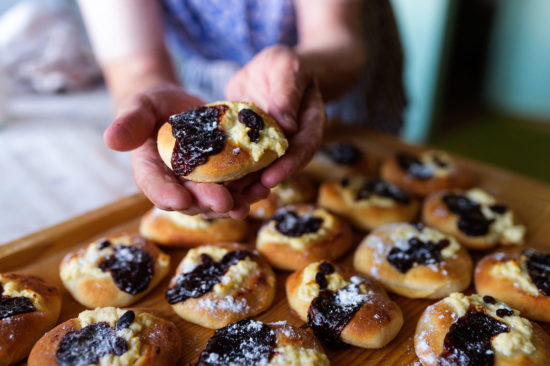 I want to be the woman who doesn't let people leave her home hungry, sad or lonely.
I want to be a woman who loves and is loved in return.
I have some work to do still. Some days I'm better at becoming who I want to be and other days … not so much. But I've got time and as long as I'm headed in the right direction I'm OK with a few bumps in the road.
So, who are YOU becoming?