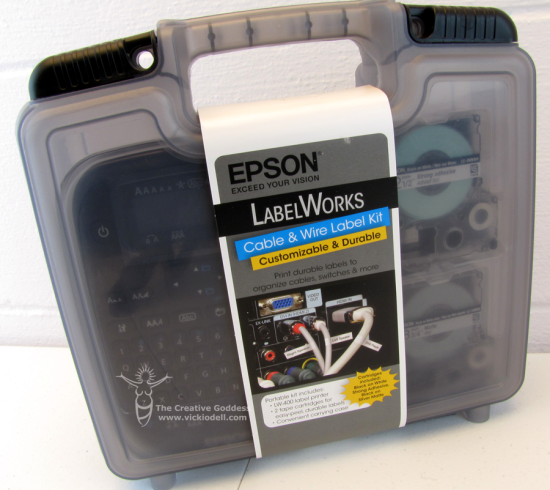 Storage
When I was asked to review the Epson LabelWorks Cable and Wiring Kit
I thought initially that I would pass. And then I thought about my husband. You know, the guy that builds and installs sound systems and hearing loops? (That should have been a no brainer but I'm kind of slow sometimes.) I thought it might be something that he would find very useful for his business. So I agreed to look it over.
I liked the carrying case right off the bat. It's easy to drop a label maker when you are lugging around lots of equipment and this case makes it extra sturdy. It also helps keep the label tape with the label maker. You know how easy those things are to separate, right?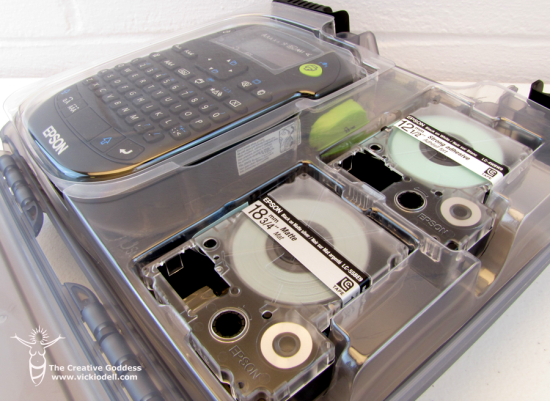 The Epson LabelWorks Cable and Wiring Kit accepts two sizes of ribbon which is really great when labeling sound boards and the backs of the panels. Some places just won't take a large label and it's nice to have bigger labels on the backs of equipment so you can read them without crawling behind the equipment.
The kit comes with labels to print black on white or black on matte silver.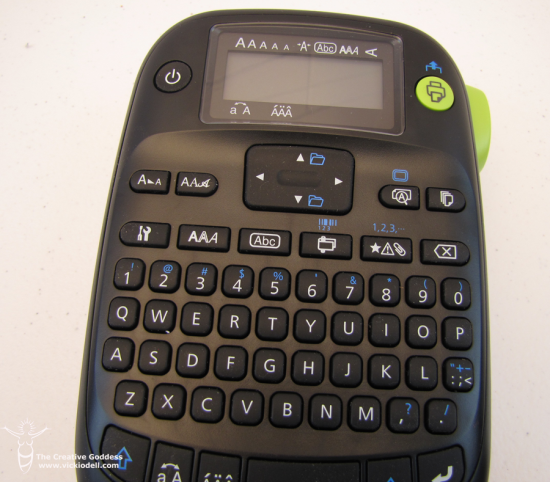 I like that the buttons are big and easy to see. No hitting 3 keys when you only meant to hit one.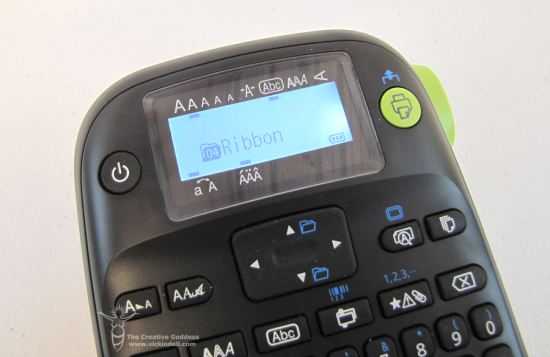 The display is nice and bright too for working in those small corners.
I like that the cutting button is big and bright. It has a smooth operation and cuts easily.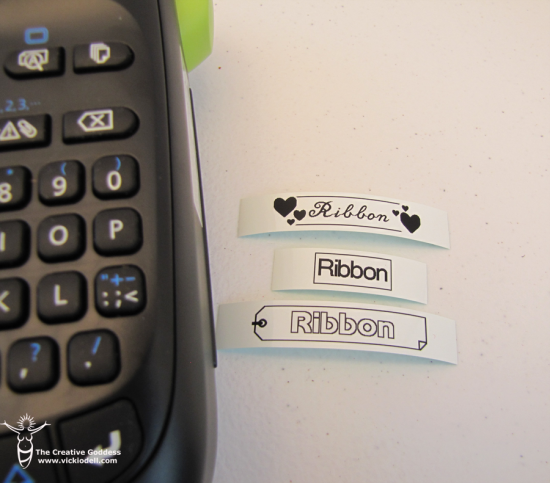 Options
The Epson LabelWorks Cable and Wiring Kit
has 14 font types and 10 font styles along with lots of frame styles.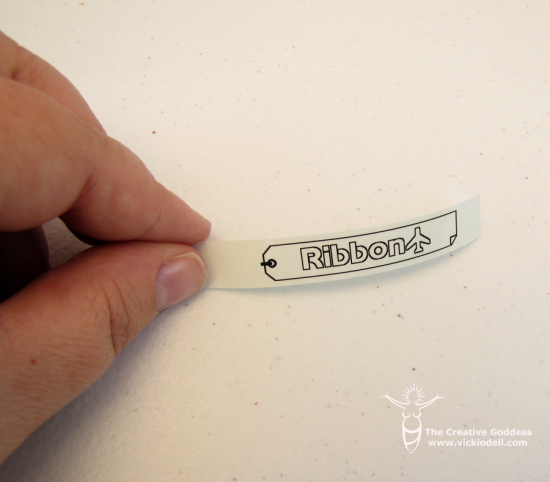 It even includes small icons to add to your labels.
Oh, and you can save up to 30 label design files so you don't have to re-create them again and again.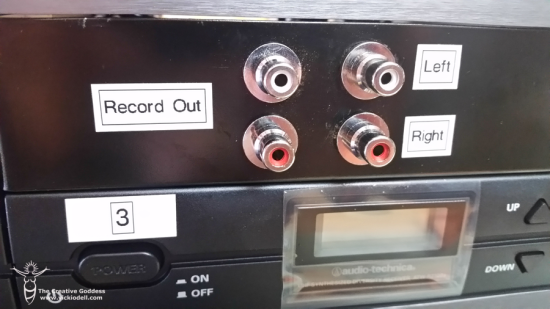 Real Life Use
Here are labels on a newly designed sound system.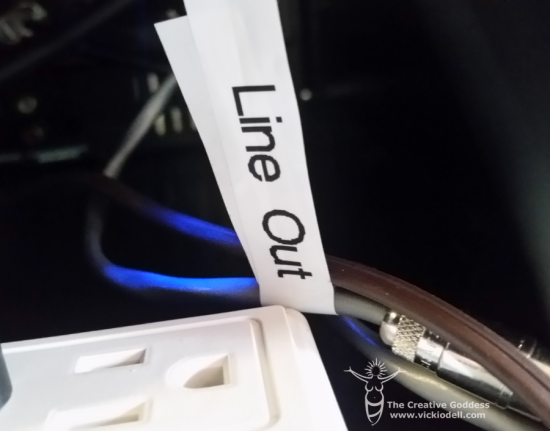 It also has a feature so you can make a label that folds in half so it can be seen from either side – right side up.
The Take Away
Warren thought that it had almost too many functions but he really liked that the buttons were big and the screen was nice and bright. That double sided label was a big bonus that he loved.
I love that it has so many options for fonts, styles, label frames and icons and it would be great for organizing things in my studio. My guess is that this isn't going to stay in the studio but rather end up in his business van. It's OK. I can share.
Disclosure: This The Epson LabelWorks Cable and Wiring Kit was provided for review. All opinions are honest and 100% my own.  Affiliate links may be included in this post. 
..