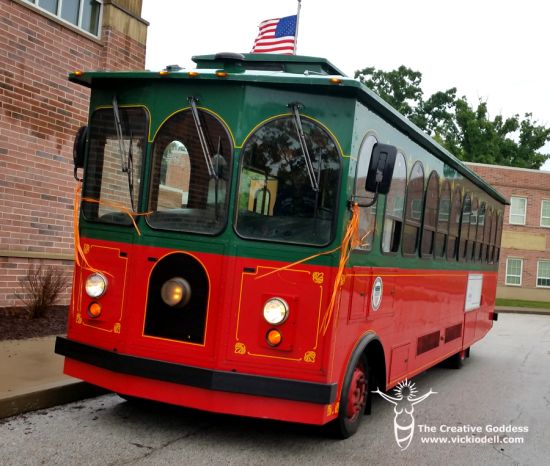 I know that a lot of you reading this are in, or nearly in, the same place I am. Midlife and/or empty nesting. That time when your kids are gone or mostly out the door and you find you have lots more time on your hands. It can be a bit lonely, that is, unless you bring your sense of adventure into play.
I've been trying to say YES to lots more things that I previously would have said, "I don't think so" to.
A friend asked me if I would like to go kayaking with her and even though I was scared I said, "sure". And between that and some hiking I've found ways to exercise that don't bore me to tears. Yay!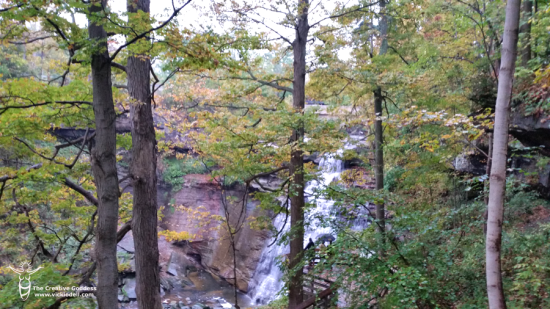 A brand new friend texted me last Monday evening and asked me if I'd like to go hiking with a group of people. The plan was to take a trolley to the location and then out to eat after the hike. Even though it was raining the hike was beautiful. The leaves were falling all around us and a water fall that is sometimes only a trickle was falling nicely. We had a great time and laughed a lot at dinner and riding in the trolley was fun too!
In the past I would have hesitated because I didn't really know any of the people going. Turns out it was great fun and I got to know my new friend better and make some new ones.
PLUS I found out about some other programs that I might like to participate in. Bonus!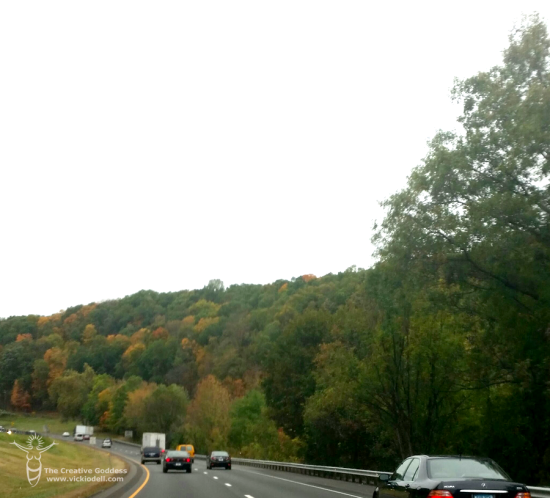 And then there is my recent road trip. I saw a post on Facebook that someone I know was looking for a roommate for a blogging conference. It was a conference I'd never heard of but I talked with Warren and we decided I should/could go.
Now, a plane ticket would have been the first choice of many for getting from NE Ohio to Boston, MA but I did some looking around. The cheapest ticket I could find was $177. I would either have to drive to Cleveland (1 hour) for a direct flight and then take a cab to my hotel or fly out of Akron (30) minutes with a 2 hour layover in Detroit (Why do I have to fly west to end up east??) and then a cab to the hotel.
By the time I figured out the expense and the time and aggravation involved with flying I figured that driving was the best course. Half the price of flying and only a couple of hours longer travel-wise.
Why not? Let's go!
While the leaves weren't out in full force I got to see some lovely scenery along New York and Connecticut. I got to know someone new and I met lots of new people in an industry I don't hang out in often. I learned a lot, had the best "chowda".
All because I was willing to be adventurous. While none of these adventures were "perfect" they were still pretty wonderful. It makes me want to say, "Why not? Let's try it!" more often.
What was your last adventure? Where did you go? What did you do?