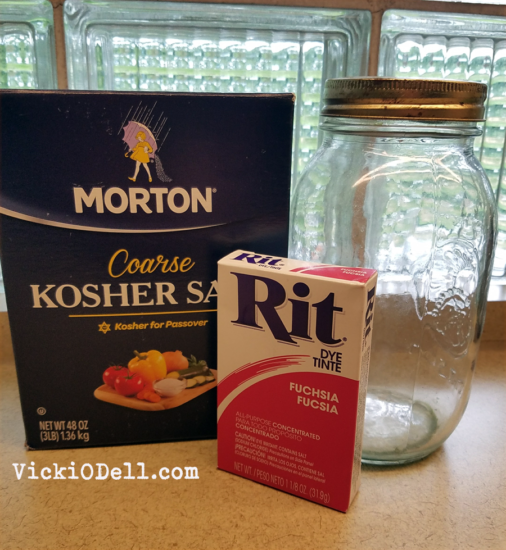 Women of a certain age know that nights can be… well… rather sweaty. If you are too young to understand what this means… you will.
And if you are approaching  your 40's and no one has talked to you about peri-menopause and menopause you need to read up on that stuff! ASAP.
Between hormone induced night sweats, and regular use (I'm not even gonna go into the gross things that live on our/your sheets! Google at your own risk.), a pair of white sheets can become dingy white sheets before long.
And before you go gettin' all judgy I wash my sheets weekly in hot water with regular detergent. Now and again I ad Borax, used in addition to detergent and white vinegar as a further cleaner and softener. I dry them thoroughly before they're put back on the bed, on either a medium or high heat setting.
So even though I still loved these white sheets with the little sprays of pink roses, and they are still in good shape, I started to dislike looking at them. No reason to toss them or recycle them but still kind of icky.
Ok, let's be honest, we're friends. They grossed me the hell out! ICK!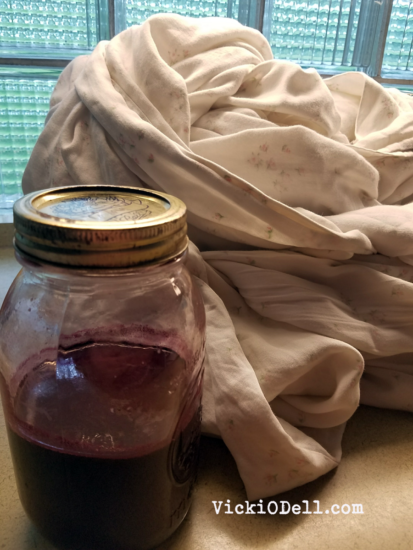 So I did what any good artist, lover of color, and DIYer would do. I dyed them!
Bright Pink – mostly because that is what I had on hand but also because I loved the idea of pink over-dyed sheets.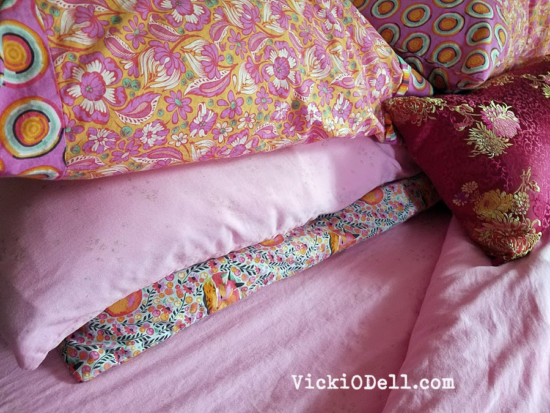 I love how you can still see the rose sprays and how wonderfully the pink goes with the new pillowcases I made. More on those in another post.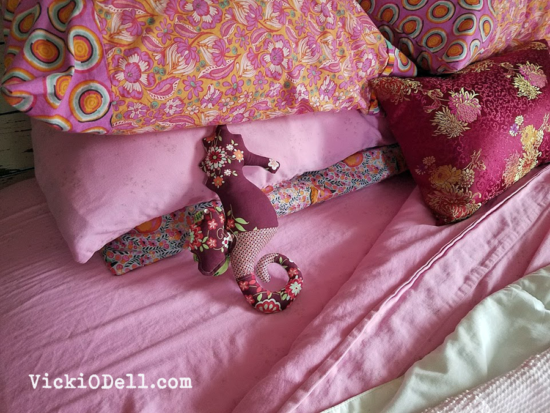 In a half awake but mostly dreaming state before the butt crack of dawn one morning I mumbled, "It looks like a Care Bear threw up in here."
I only know that because Warren told me about it later that day. So I asked him if he hated so much pink but he swears he loves it.
The man may have one or two teeny tiny faults but supporting my crazy creative ideas is something he's great at.
So before you toss or recycle dingy sheets give a thought to dying them. And if you still don't like them cut them up and make a rug.
After all, you are a creative goddess, right?