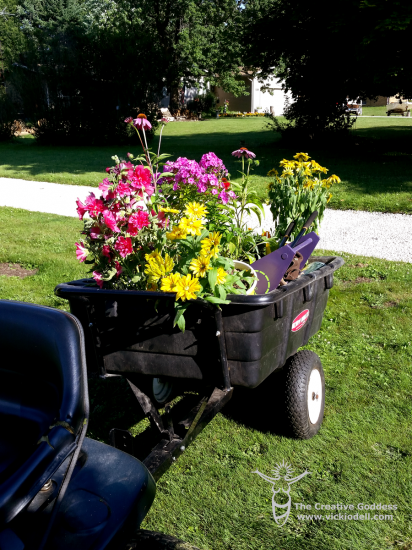 The first  year or two after my youngest two graduated from High School were really weird. I felt that the seasons and holidays were always sneaking up on me. Folks would be talking about back to school, or Christmas or Memorial Day and I'd be over here thinking, "What? Already?"
I was so used to my life being dictated by school calendars, band, sports and the like that I'd lost all sense of rhythm with nature and the seasons.
I think it took me a good 18 months to feel like I wasn't always being surprised by a holiday the day before it happened. And then I left my job to work from home full time and I had to start over. Because, let me tell you, without deadlines on a calendar I could go for DAYS not knowing exactly what day it was. I just kept my head down and worked, worked, worked.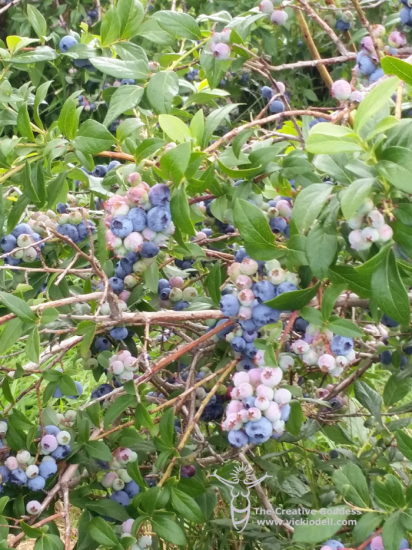 This year something is changing. I feel like I am more in tune with the seasons. Maybe more in tune than I have been since I was a very young girl.  You know, before I was living according to my own school calendar.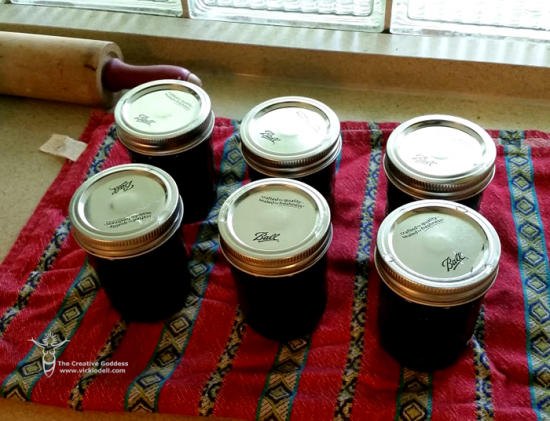 I picked blueberries this past week and made jam. I froze some and made a lovely Blueberry Lemon Bread that is to DIE for.
I put in a new flower bed and added plants to another bed I created earlier in the spring.
I caught a little video of a Hummingbird Moth that you can see on my Instagram account TheCreativeGoddess. That little encounter was magical.
I napped during a summer storm and carried water to plants.
I feel like I've mowed our great big yard 137 times.
All of these things enjoying the summer season.
It kind of explains why it's been so quiet here on the blog but if you want to stop by some time I'll make you some fresh lemonade and maybe a bit of toast with fresh blueberry jam. We'll chat away the afternoon.
How are you living more seasonally? See if you can do a little something each day to recognize and celebrate the season. I promise you, life will look a little differently when you do.