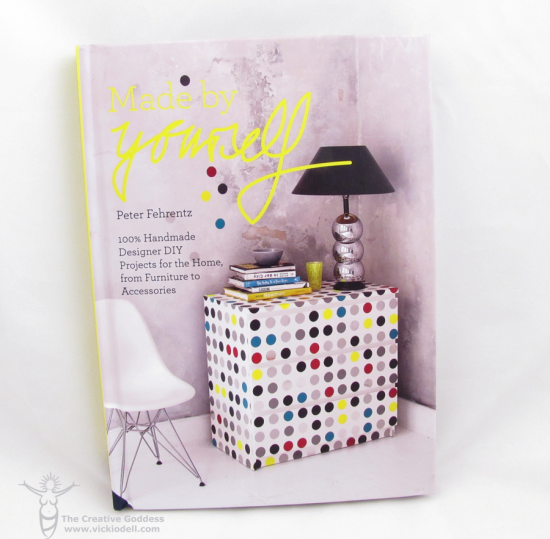 Made By Yourself by Peter Fehrentz
100% Handmade Designer DIY Projects for the Home, From Furniture to Accessories
DIY is as popular as ever and what better time to take on a few DIY projects than the beginning of a new school year? Dorm rooms, small apartments and even smaller budgets are the PERFECT time to experiment and flex your DIY muscles.
The layout of this book is genius. Each chapter features a different type of material. Whether it's glass, ceramics, wood, leather, paper, cardboard, fabric or plastic you can assess the materials you have on hand, or can easily acquire, and flip to that section of the book for inspiration.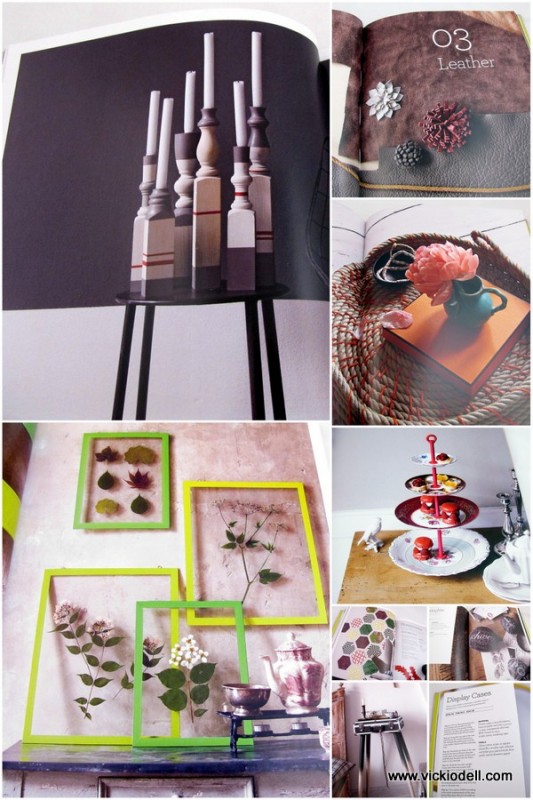 From the Press Release:
DIY has never been more popular, or more stylish. Handmade objects guarantee individuality and sustainability – and for this reason they have become highly sought-after elements in home decor.

Made by Yourself offers a range of ideas for furniture and small decorative crafts that are 100% individual, while offering step-by-step instructions, sketches, and patterns that guarantee your creations will be easy and enjoyable to make.
Here are some details about the book:
Hard Cover
141 Pages
MSRP $27.95 USD
All projects are rated according to how difficult, how much time and how much it would cost to make them.
Contents include:
Class & Ceramics
Wood
Leather
Paper & Cardboard
Fabric
metal
Stone
Plastic
Made By Yourself by Peter Fehrentz  is available from the amazon.com widget below for $19.42.
This is an affiliate link and purchases made by clicking on this link may result in my being compensated by amazon.com.