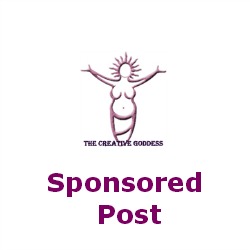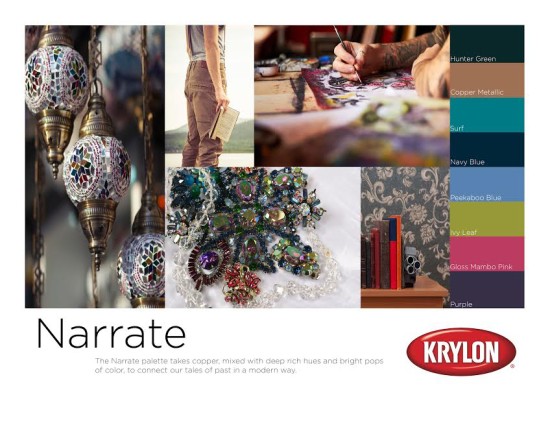 I am excited to partner with Krylon for a series of projects that I will be posting about over the coming months. This is my first project and I was asked to create something with a nautical theme from the Narrate color story.
I'm not gonna lie. It took me a few days to figure out what to make. You know me, nautical isn't really my jam even though this color story is right up my alley. But toss pillows I figure I can't have enough of. Am I right?
Anyway, at first I was stumped but then I thought about  Maritime Signal Flags. I loved the history behind the signal flags as well as the geometric designs.
Let me show you what I did.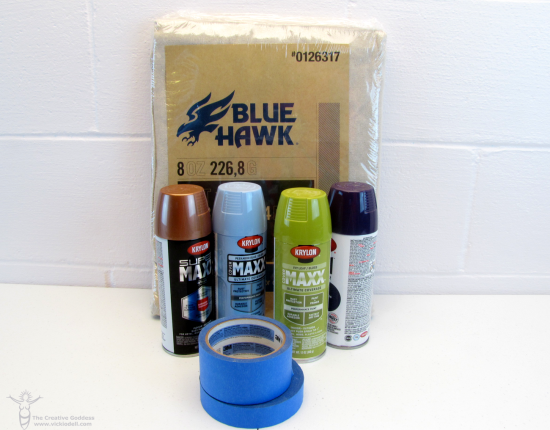 One of my all-time favorite supplies for home decor projects is painters drop cloths. I've made everything from furniture slip covers to tablecloths to rugs to pillows.
I used purple, copper, peekaboo blue (which was the main color for the month) and ivy leaf.
I also used blue painters tape in a couple of different widths.
I cut 6 pieces of drop cloth fabric to 14×22 inches.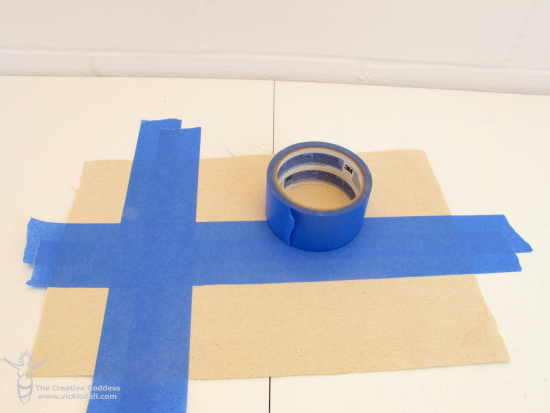 I sketched out some design ideas inspired by the Maritime Signal Flags. I could have made a dozen pillows with all of the ideas inspired by the flags but I settled on just 3.
After that I did some taping, painting, drying and then taping, painting and drying.
And let everything dry over night.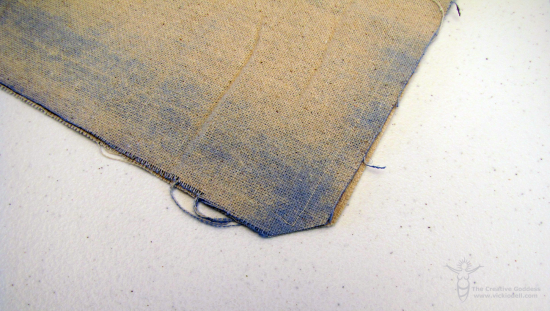 I stitched the panels right sides together leaving and opening for turning and stuffing.
I trimmed the corners before turning right side out.
And then I stuffed them with Fiber Fill.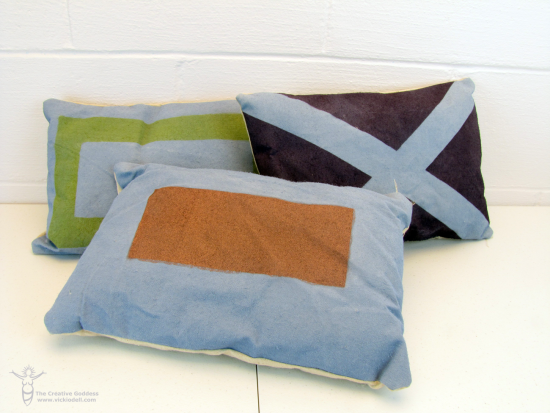 For a project I wasn't so sure about I just love the way they turned out.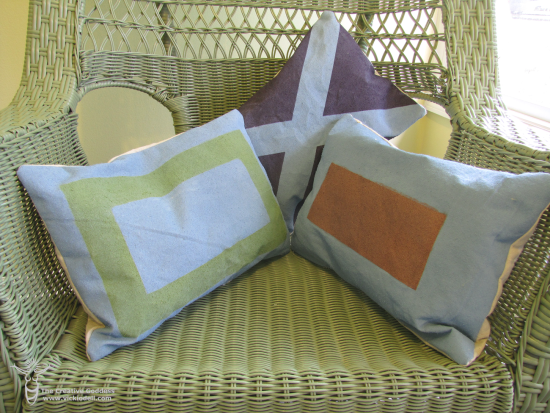 And here the are on my front porch.
I love the colors and the graphic quality of the designs.
They are small enough to just support the small of your back but not take up too much space in the chair.
So what do you think? Do you think I interpreted the theme? What would you have made with the same colors and a nautical theme?
Click here to choose from the line up of over 60 colors.  For even more project ideas with the Color of the Month, be sure to head over and like Krylon on Facebook.