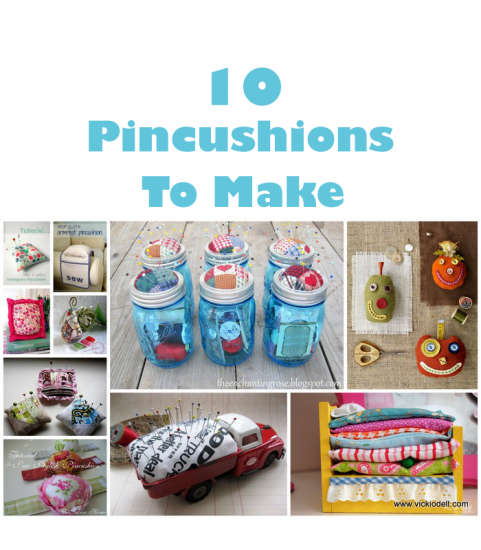 [pinit]
Believe it or not there are only 75 more days until Christmas.
If you set a goal earlier in the year to make most of your gifts this year and you haven't started yet… well, you are pretty much out of luck. But maybe you can still pull a few handmade gifts together for your creative friends. Like these 10 adorable pin cushions I found out there on the interwebs.
Most of them require things you probably already have on hand and if you set up an assembly line of sorts you can probably crank out several in just a couple of hours.
You're welcome. 🙂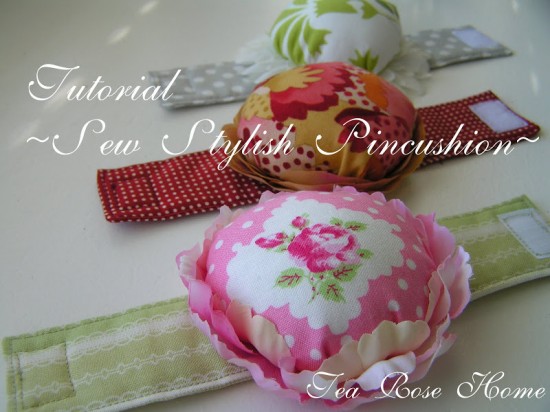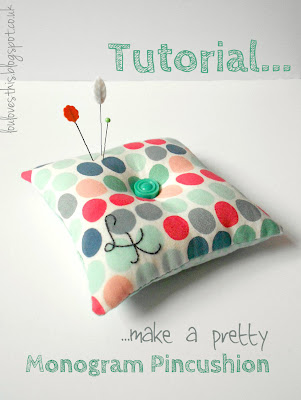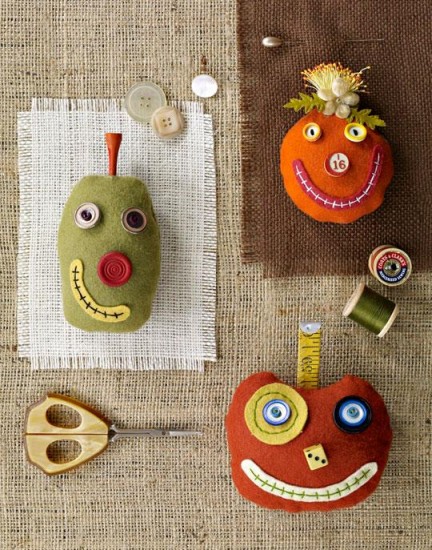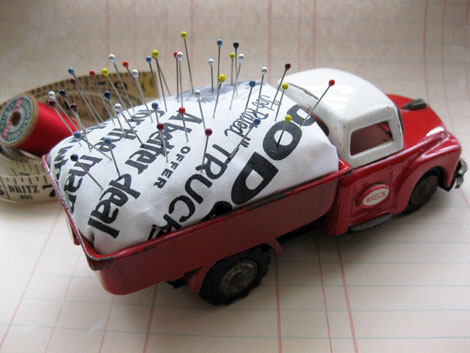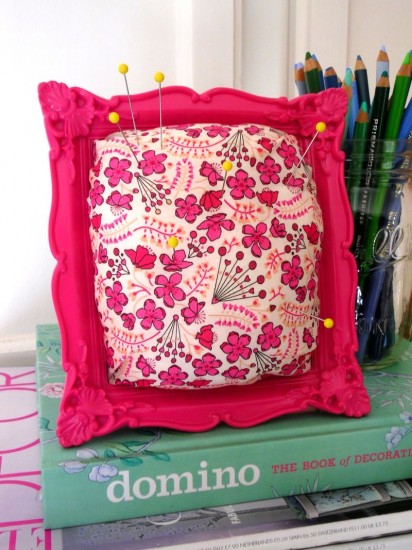 Frame of Mind Pincushion from Spincushion