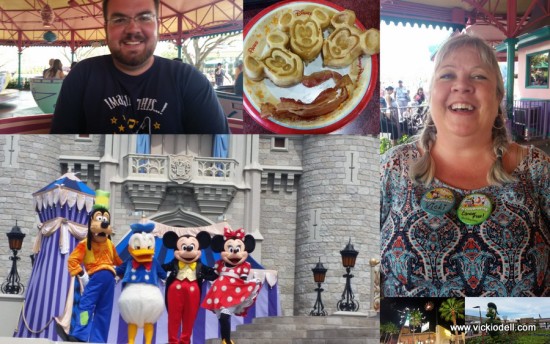 Actually that should probably be Happy and then Sick but it looked weird to me.
The past couple of weeks have been a mixed bag of awesome and kind of cruddy but I'm still happy and still crafting up a storm. Life is good.
I spent the first week of March in the Happiest Place on Earth celebrating finding out that I'm CANCER FREE and still celebrating my 50th birthday (I WILL be celebrating all year!) AND ALSO spending the day with my youngest on his 23rd birthday. It actually was a magical week and I came home so very relaxed and happy. I will share more about our trip next week.
But I also came home with bronchitis.
Meh.
I spent a good amount of time on the interwebs between naps and the taking of meds and wanted to share some of the cool stuff with my cool creative pals.
♥ Check out these Easy Quilled Shamrocks from my crafty besty Jenny at Craft Test Dummies. I don't do a lot to celebrate St Patrick's Day (actually, it's kind of a thorn in my side but we won't go there) but these would be super cute on all kinds of tags and cards this spring.
♥ There is a group of bloggers that I know and love who are sharing their weekly menu plans and I've found several great new dishes for Warren and I. Totally delicious and healthy!
♥ I've been looking for a tall narrow pot for asparagus, a small amount of pasta or two ears of corn for quite a while now but never found anything I quite liked. THEN I stumbled upon (affiliate) this baby and fell in love. It arrived this week and asparagus is on the menu a couple of times next week!
♥ I wrote a couple of articles over on Jewelry Making at About.com for those of you who are curious as to how you can make your jewelry making and crafting a little "greener".  Check out Jewelry Makers Reduce Recycle and Reuse and Reduce, Reuse, Recycle – Resources.
♥ I read (affiliate) Big Magic by Elizabeth Gilbert on the flight down to Orlando. And finished it. And because it was so good and I didn't take anything else I read it AGAIN on the way home. And finished it.
What are you crafting these days? I'd love to know!