Waah!  Do we HAVE to get back into the fall schedule?
Fight off the end of summer blues with these tips for making reentry into the zaniness that is the fall schedule as easy and laid-back as possible.
Apple cider, anyone?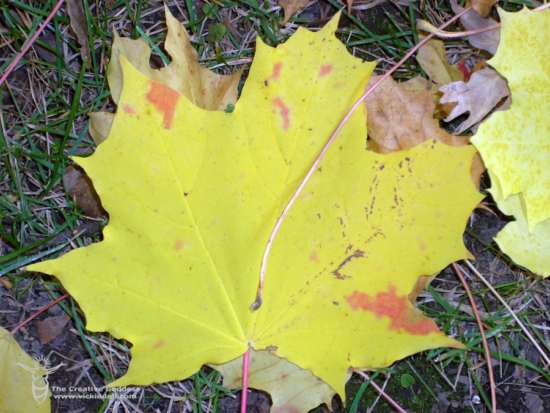 Even though I don't have kids that go back to school in the fall I have noticed that my schedule does change. I teach more classes and I spend less time in the garden in favor of home decor projects that got put off during the hot days. I do have to say that one of the benefits of an empty nest I appreciate most is that the transition to the fall schedule isn't has insane as it used to be.
Here are some ways we can all ease into a fall schedule in a way that is a little kinder and gentler to our systems.
Give yourself some extra time. An entire day or a weekend is great, but we don't always have that kind of time. If you must return to school, work and running to every kind of kid event ever known to man, be sure to get up early and give yourself a little extra time in the morning to sip your coffee slowly, enjoy a real breakfast and perhaps get a bit of exercise. Taking time to dip your toe into the water, so to speak, will be less jarring to your lazy summer self.
Host a party. On the last weekend before things really get revved up (or shortly thereafter), invite a few friends over for an end-of-summer celebration. Make your favorite summer dishes for a final time and ask guests to bring some of their favorites too. Have a bonfire, s'mores, or even one last dip in the pool if it is warm enough.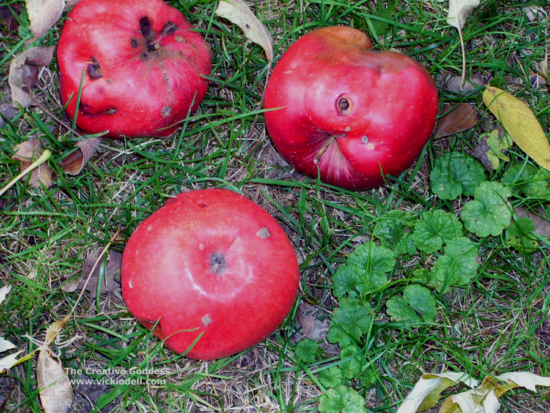 Incorporate a new fall ritual into your day. Something new and fun to look forward to each day will ease some of the stress. How about a snack time after school that involves a walk around the neighborhood? Or maybe just lighting a favorite fall scented candle each day when you come home from work is all you need.
Print out some of your favorite summer photos. Either good professional shots or quick pics you took with your phone. Print them out and put them on the fridge or hang them on a string with tiny clothes pins. Rotate the images so that you can easily transport yourself back to the lazy days of summer and vacations when fall starts to get you down. This is also a good thing for me during the dark days of February and early March. It gets me through until the sunny days return.
Take time for self care. Have the energy and stamina you need during the season when the days become shorter, and therefore darker, by including a few self-care practices in your daily routine. Take a yoga class, find a local pool to swim in or pack yourself big salads from home instead of eating takeout. Be good to you and do what you can to improve your physical and mental health. You will likely notice a difference right away.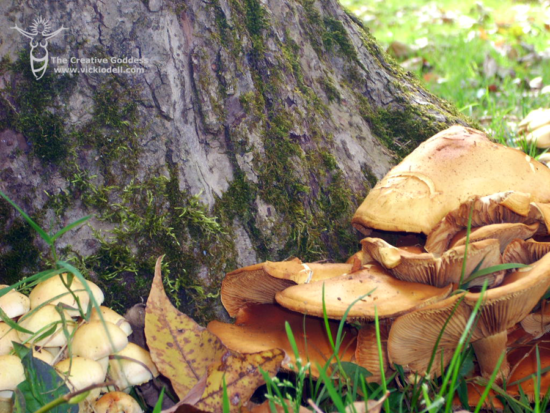 Treat yourself to small pleasures. In your first week or two back into your fall schedule be sure to incorporate things that make you feel extra special — perhaps a bouquet of flowers from the grocery store, a yummy-smelling candle, soap or air freshener or maybe pastry from your favorite bakery. Even a small treat can bring a big smile to a weary gal so don't forget to treat a friend or two if you can.
Get your calendar organized. Going back to work and school is tough enough; don't make it any tougher by neglecting to check your calendar and write down important dates. Getting organized may not be relaxing per se, but being organized feels good. Don't forget your checkbooks. You'll be writing checks for school books and whatnot so make sure your accounts are balanced and you know how much money you have to work with. This is also a good time to start putting away money for those EXPENSIVE holidays!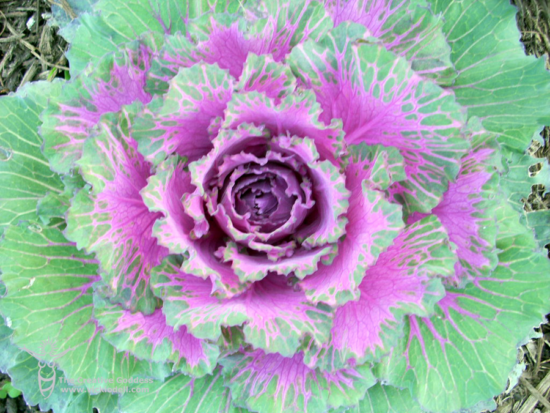 Make a list of all the things you love about fall. It's not always easy to love fall with the messed up schedules, the extra running around and the earlier sunsets (don't even get me started on Daylight Savings Time) but make a list of things you DO love. Visits to an orchard? Pumpkin flavored everything? Write it down and add to it often.
On that note, what are the things YOU love most about fall? I'd love to see what your list in the comments.