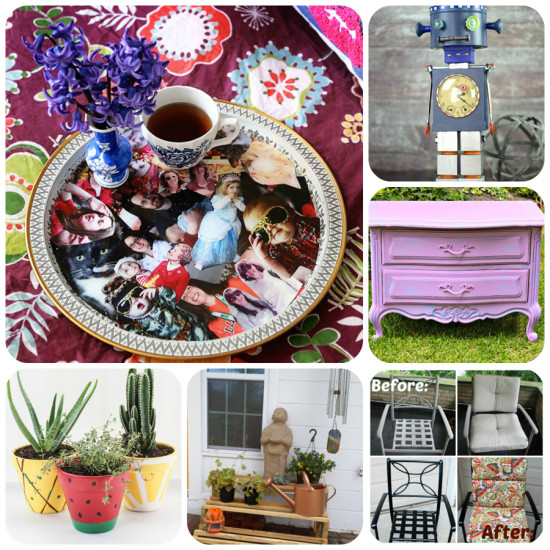 Mother's Day can be a bit of a let down if you are the kid who is paying your way through college and trying your best to make ends meet. Your siblings all show up with something fabulous they bought for mom and you have buttkiss. What's a kid to do?
Try sorting through things mom already has to create a DIY Mother's Day gift. Something the other kids could NEVER buy in a store.
See now? It's not that hard to treat mom to something special and you can still afford Ramen for dinner this week.