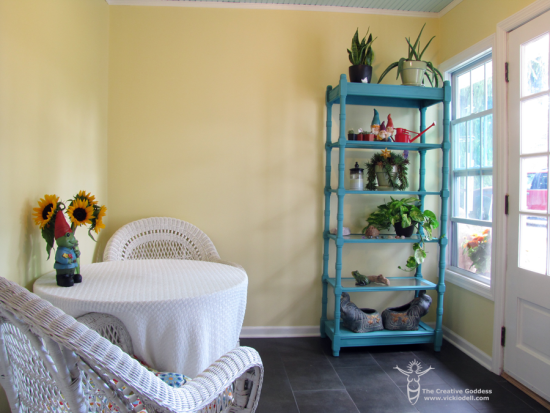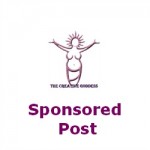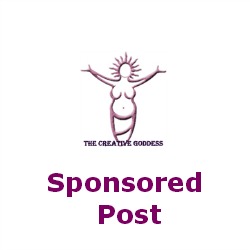 Earlier this year I shared my front porch makeover with you. We've been LOVING it! Even now that it's getting colder I enjoy having my morning coffee out there. When we put in the new walls we made sure to insulate them well. If we leave the window by the table open (that goes into the kitchen) it even stays heated. And that means I can probably use it all year 'round. Even WINTER here in Ohio.
When I put Krylon's Winter Wonderland theme together with my front porch I knew I had to create something pretty for my little round table. A romantic winter evening dinner for two perhaps?
Stencil cut as desired
Packing Paper or other plain paper in large sheets – NOT newsprint – or plastic shopping bags
Krylon Spray Paint in Glacier and Pewter Gray
A craft knife or Silhouette Cameo Digital Craft Cutter with Silhouette Studio Designer
You will also need a large flat area – I used a hollow core door over two saw horses
Directions:
Create snowflake images and cut your stencil using a craft knife or electronic cutting machine.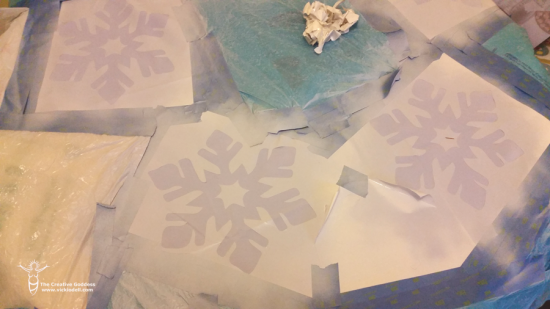 Open the tablecloth and lay flat – iron out the creases if desired.
Arrange stencils in desired location and adhere them in place.
Using plain paper (I used plastic shopping bags) mask off the areas you do not wish to paint. Be sure to mask well as spray paint has a way of finding any open spaces.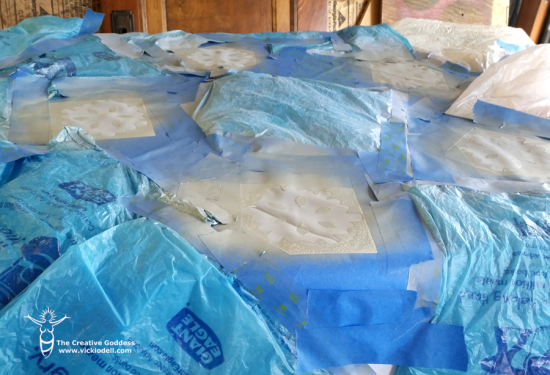 Spray in the desired color and let dry 10-15 minutes before removing stencils and masking.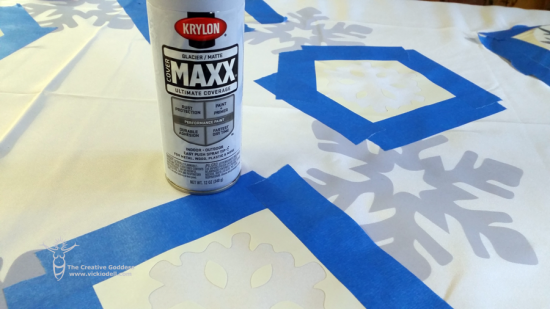 Remove masking and stencil and arrange stencils again for different snowflakes or different positioning.
Set aside or hang to dry.
Repeat these steps on one corner of each napkin.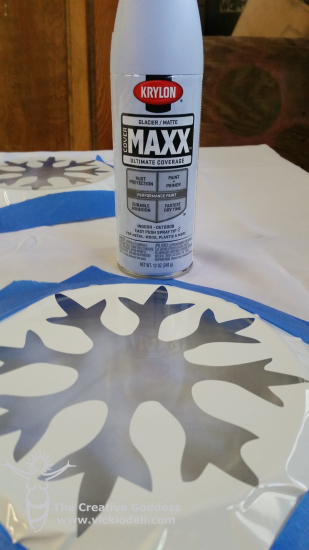 Repeat the stencil, mask and paint on the BOTTOMS of the clear dessert plates.  Do not spray paint in any area that will touch food.
Wipe plates with rubbing alcohol and a soft lint free cloth.
Adhere stencil and mask.
Paint with several VERY LIGHT coats of spray paint.