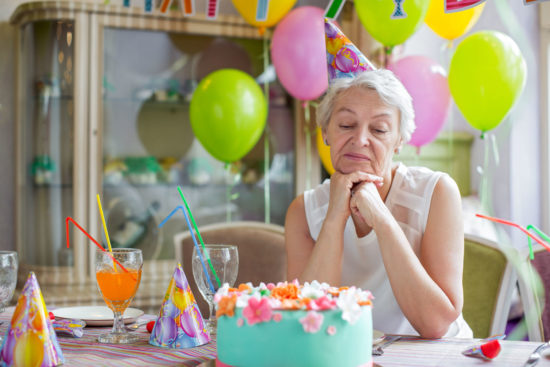 Birthdays after 50.
"I don't celebrate any more".
"Ugh, who wants to think about it?"
"Don't remind me."
I hear it often from people my age or older.
They've got it all wrong.
Birthdays after 50 are something to truly celebrate!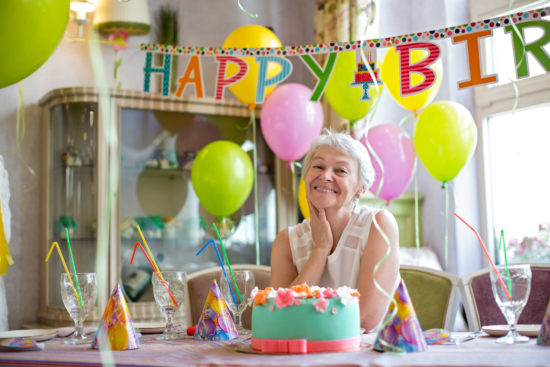 I mean, yes, it's nice to celebrate the milestones of young people and all that but, if luck is on their side, they'll have TONS of birthdays. And really, most 5 year olds haven't accomplished much. They haven't even gone to kindergarden yet!
Me? Maybe I don't have some many birthdays left. Will I get to celebrate 60, 70 or 80? Maybe. Maybe not.
After a lifetime of illness, abuse, getting in my own way, financial trouble, and just LIFE don't you feel like celebrating?
I know I do.
I always did like my birthday but after what I've gone through the last three years I'm going ALL OUT from now on. It's a major accomplishment just to still be here for cryin' out loud.
Celebrate!
I celebrated my 52nd trip around the sun yesterday and I'm so happy to be here, to be fairly healthy and to have the most amazing family and incredible friends.
I'm actually glad that I've had a few rough years but I'm also glad things have settled down a bit and that I am starting to really dig into all of the lessons that were there for me.
I don't know how many more birthdays I have left here with all of you but they are all gonna be extra special occasions!