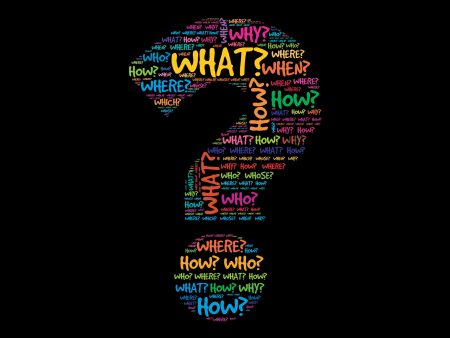 The dictionary defines the word conundrum as such: a confusing and difficult problem or question.
It seems that as I approach a new season I'm wondering what to do about this blog. Again?
I love writing, even if I'm maybe not so very good at it. I LOVE getting emails and comments from all of you and feeling like we have a little community of somewhat like minded women here. Though in reality, the comments and emails have slowed down to the point where I feel like I'm talking to myself most of the time.
What else is new? I do that in real life too!
I love learning something new and sharing with you. I don't mind sharing my hopes and dreams with the world – even when they are a total flop. Maybe my lessons will be your lessons before you make expensive or frustrating mistakes? Maybe knowing that you aren't alone in disappointment and joy helps you?
Here is the kicker.
It costs about $75 a month just to keep the blog up and running. No new content, no maintenance of old posts or bad links, no tools to promote it. No craft supplies, DIY supplies or food for recipes. Just the basic expense of keeping the lights on.
I have ads that earn maybe a $.01 per set of eyeballs and every now and then someone will click on an affiliate link and I'll earn maybe $.05 from that.
In order to make this a PROFITABLE blog I'd basically be setting myself up for another part to full-time job. On top of my PT job teaching art, FT running a farm and then basic home duties and volunteer work. This chick just doesn't have time for that.
THEN we get into branding, promoting, creating stellar content etc. 
So right now it's a kind of expensive (on my budget anyway) hobby.
ON THE OTHER HAND.
I have TEN YEARS worth of content here. That's hundreds of Pinterest Pins that would end up going nowhere if I shut it down. Lots of craft ideas that seem to be fairly popular depending on the season. And TONS of senseless rambling that some women find comforting.
I simply can't walk away from that. Not that I need my ego stroked but simply because there is lots of blood, sweat and tears (oh, the tears!) in this thing you may or may not be reading right now.
I have also enjoyed wonderful opportunities that I'd not have had if it weren't for this blog. I've got to travel a bit and meet incredible people. Also, I've met all of you!
I know there are profitable blogs out there. Blogs of women who show other women how to blog. BIG, HUGE, amazingly beautiful and inspiring home decor blogs. Blogs of women who also sell items – which I keep saying I'm going to do but haven't as of yet. Again, ANOTHER FT job!
But this little ol' blog isn't one of them. *sigh*
What would YOU do? Keep going because it's a hobby you enjoy or cut ties and find something else to fill your time?