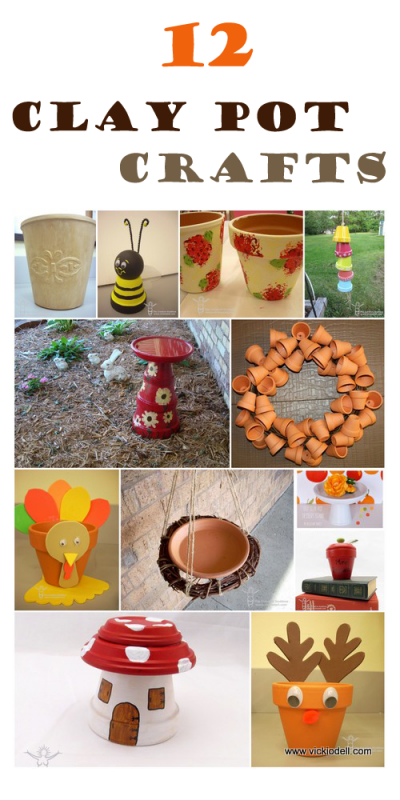 It's about time for clay pots to go on sale. Lots of stores don't want to hang on to them until planting season comes around again so they reduce them to move them out. Clay pots are a SUPER substrate for all sorts of craft projects. Not only that, even when they aren't on sale they are pretty inexpensive. A great substrate for lots of kid crafts or group crafts.
I'm kind of crazy about crafting with clay pots – as you can see, a majority of the projects listed here are from this very blog. I can't help it, I like cheap supplies that offer lots of options.
Just check these out!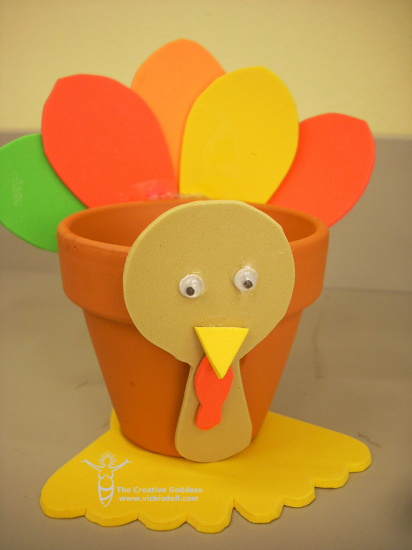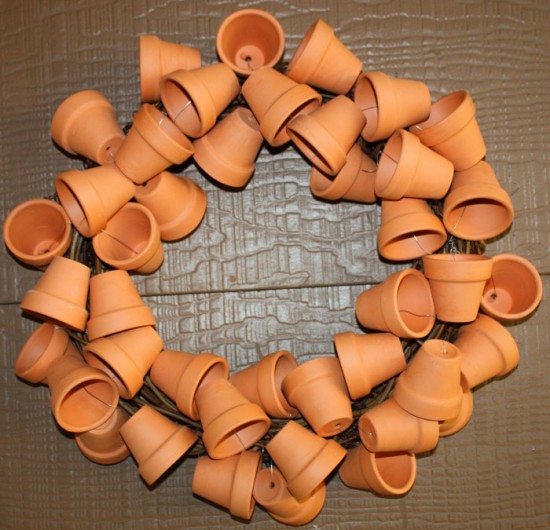 Clay Pot Wreath from From Glitter to Gumdrops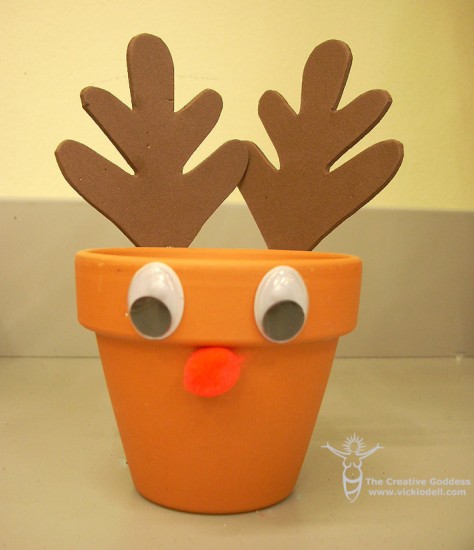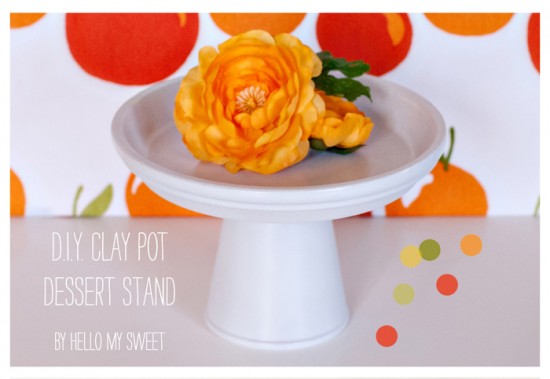 Clay Pot Cake Stands from Hello My Sweet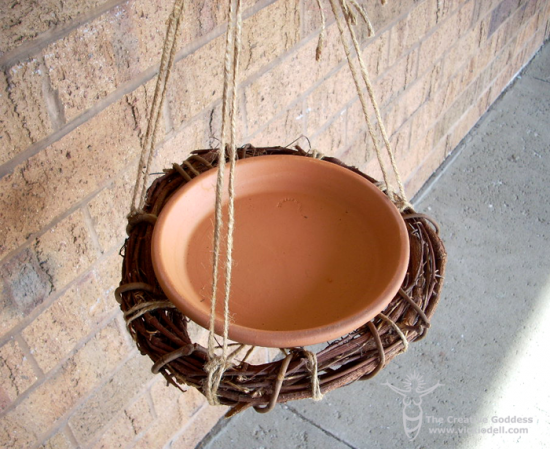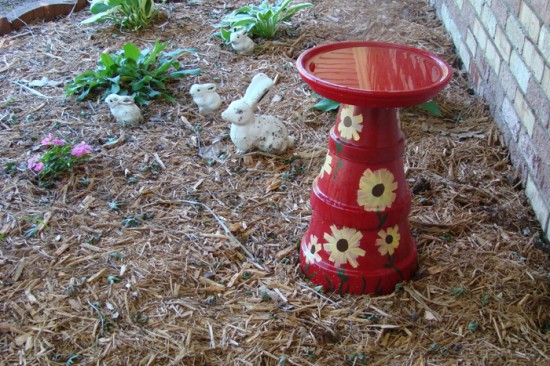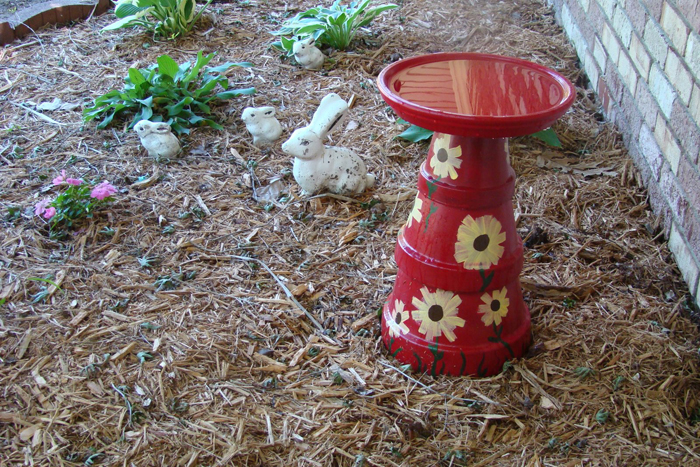 Clay Pot Bird Bath from Our Treasured Home