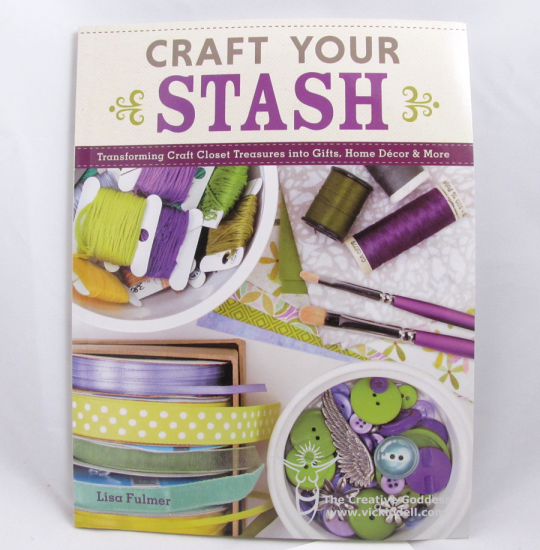 I love supporting my creative pals when they come out with a new product or book. My friend Lisa Fulmer has just published "Craft Your Stash – Transforming Craft Closet Treasures into Gifts, Home Decor and More". You can read more about the book by going to the website Craft Your Stash.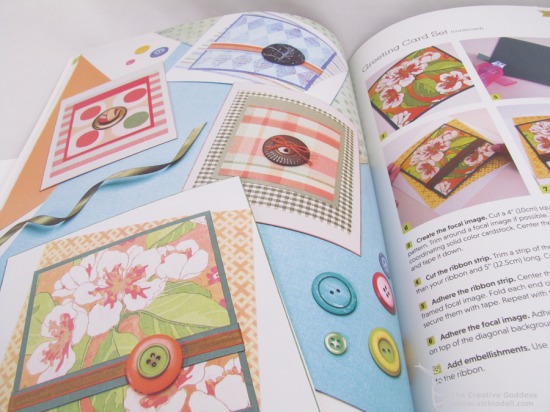 As you regular readers know I've been fighting breast cancer this summer. I have  been so blessed to have friends deliver and send over meals, cards, take me out for an afternoon and all sorts of other great moments. I've been thinking the past few days that I really need to make or buy some thank you cards to send to those who have done so much to help me get through the summer.
I actually had a website open and was ready to order when I saw this page in Lisa's book.
Quick, easy and pretty. PLUS it would help use up some of my paper horde.
Why do I have so much paper when I really don't do much paper crafting???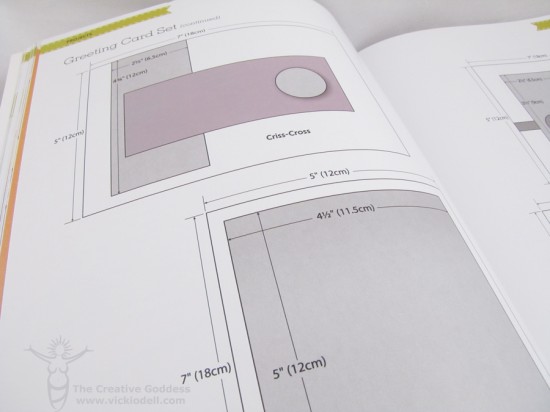 I love that the measurements are here for reference.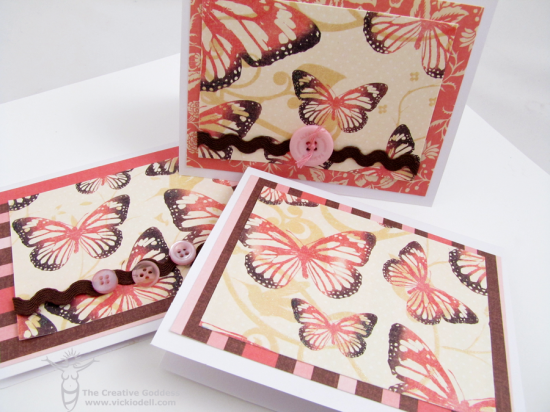 I wanted all of my cards to have some pink and I loved this butterfly paper. After all nothing will change  you like cancer will. Right?
So in honor of becoming a butterfly and to thank those who helped me during this process I created some simple cards. And busted some of my stash at the same time!
Would you like to win your own copy of "Craft Your Stash"? Lisa has a giveaway going on that you can enter just by following the Rafflecopter widget below.
a Rafflecopter giveaway
  And if that isn't fast enough for you here are some other options for getting your hands on "Craft Your Stash"
2. Amazon (this is an affiliate link and I may be compensated if you use this link. Thank you!)
3. Local craft and book stores
And here are projects from the other participants in the book tour.