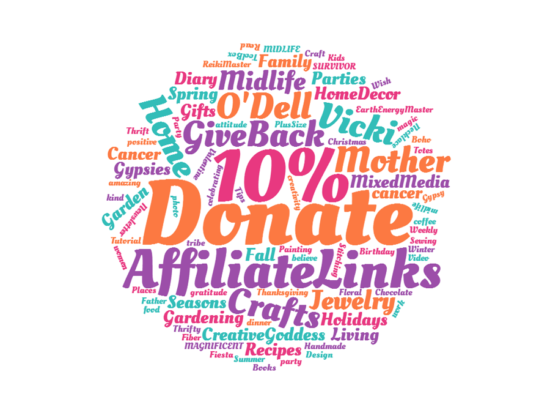 Hey, ya'all. Just a quick note to let you know that I'm an affiliate for amazon and I'm using Prime Day as an opportunity to give MORE MONEY to the Akron Canton Food Bank.
Usually I donate 10% of what I earn from affiliate sales to the food bank but for Prime Day I'm going to make it 20%.
Just click the image below to help. It doesn't cost you a single penny more!
And if you want to try Prime for free you can do that by clicking on the image below.
Thanks for helping feed the community!