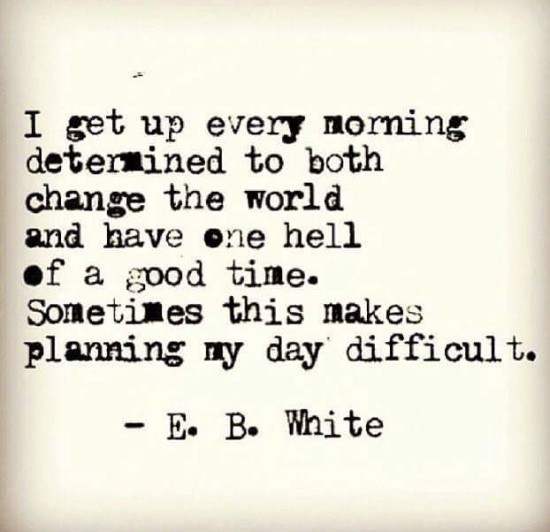 It's not over until…
Active, every day, in your face, painful, cancer treatment is over but the fight for my health is not. I've been seriously sick pretty much since the end of January. One thing and then another.
And you know, I thought I could just push through. Keep pushing until I was back to "normal", until I could keep up with my usual routine without being totally exhausted by mid-afternoon, keep pushing until I didn't feel bad any more. But yeah, that's not working out so well.
In fact, it's been backfiring on me.
I have almost ended up in the hospital twice now. I'm a stubborn and independent sort if you haven't noticed. And a rather slow learner to boot.
Sure, I've got deadlines and bills to pay just like everyone else so I keep pushing. I LIKE being active and I LOVE my work. I like talking with you all here in our little interweb home. Your comments and insights add a little spice to my days.
But it's gotten hard to keep up and get healthy at the same time and that's why it's been a bit quiet around here.
I've finished up the last of my really big deadlines and I'm determined not to take on any more until I feel healthy again. Yeah, it means I'm going to need to cut back on some things but it will be worth it.
At the same time I'm trying to get my health back on track my final little birdie is getting ready to leave the nest. He graduates from college in May and has been offered a full-time job in Florida. 1,007 miles away. I knew he would be graduating this year, but you know, a mama has to kind of hope the babies won't fly too far away. We had a little test run last summer when he worked out of state but I knew he was coming back. Not this time. He's moving. AWAY.
I can't believe it's so hard for me. I've known it was coming but I think that combined with the cancer and health issues it's just another straw on that old camels' back.
I have come to realize that I'm truly in a "starting over" kind of place. Not a rock bottom kind of place but at the foot of a mountain, maybe. The beginning of another journey.
I'm sitting with some questions and trying to listen to my heart to figure out what direction to head off in next.
What can I do TODAY to improve my health?  Yoga, reiki, meditation and a good diet have all been helping but I'm sure there is more I can do.
What do I want to do for work?  Do I want to keep blogging? What direction should that take? Maybe I should just go get a part-time job?
What will I do with my spare time? I'm going to be alone quite a lot. Do I want to volunteer, take classes, join a group of some sort?
How will I choose to spend the bit of extra money now that I'm not spending on the kids?  Classes? Home decor? Hire help?
Can I keep up with this big old yard and gardens without help? Maybe not this year but next?  Can I hire help? Should I let go of some of my garden beds?
I know that plenty of you reading this have been in this same space. At the intersection of big life changes and health issues. We all deal with it sooner or later. In one form or another.
So the work to be healthy doesn't end (especially after dealing with breast cancer – or any kind of cancer) and just when you think you've figured out this stage of life (whatever stage you happen to be in) life changes and you find yourself in another stage of life. The desire to live your best life and to be the best person you know how to be doesn't end.
Meanwhile, I'm pulling out maps, meditating, learning and figuring out how to proceed. Trying to figure out what my heart really wants and where it wants to go.
Because, it's all a process and it won't be over until…