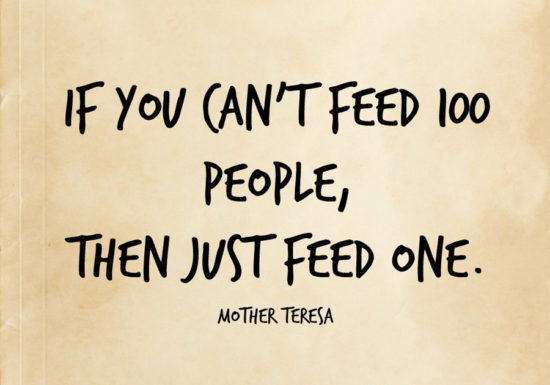 My Charity of Choice for 2017
Last year I wrote a post asking How Can I Give More? I received a number of comments and emails about this post but I have to say, in my most guilty voice, that I wasn't able to give as much as I had hoped. Affiliate sales were down this past year (election/economy uncertainty, I don't know) and my own business (writing and design) took a hit. I did what I could but it wasn't much.
In 2017 I want to do more. So. Much. More.
A friend of mine recently passed away and she had worked extensively with the Akron-Canton Regional Food Bank. According to them she had raised hundreds of thousands of dollars. She was someone I always looked up to but when I heard those numbers at her memorial service I was in awe. She had her own troubles but she did so much to help others. Such an inspiration.
Also … in the county where I live there are 87,480 people who don't know where their next meal is coming from 26,620 of them are children. That number is staggering to me. As a mom of four and someone who has been homeless TWICE I know how hard it is to feed your kids when you have no money. As a single mom of three boys in the early '90's I worked a half decent paying job and it was still hard to keep everyone fed and clothed.
These days I have more and that's why I've decided to donate to the Akron-Canton Regional Food Bank as my charity for 2017.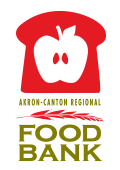 Now, last year I based my donation on 10% of the fees I collected from the few ads I run and affiliate sales but it just wasn't much of a donation. So this year I've set up my charitable gift as an automatic deduction. It comes right out of my business checking account. I hope that readers will click on an ad now and again or click on an affiliate link for something they want to buy – it doesn't cost you a single cent to use an affiliate link – so that I can make this, an more, happen.
I hope you will join me in helping feed people – they need us.