I don't like the phrase "midlife crisis". I'm not in CRISIS. But I am in a something – right smack, dab, in the middle of it – whatever I want to call it.
I've been doing tons of reading the past few days on women's midlife crisis. Apparently women do it differently than men. Well, duh!
(And yes, I know I'm generalizing).
The classic male midlife crisis has him dumping his wife, dating women 20+ years younger than him. Oh yeah, and lets not forget the sports car! Men have a crisis that relates to TIME. As in, feeling that they are running out of time. They want to live it up for what time they have left. Time has passed so quickly.  Etcetera.
Generally, that is.
Women tend to have more of an emotional, IDENTITY kind of midlife crisis. Who am I now that my kids are grown? What do I really want out of life? How do I want to live? I've given my life to everyone but myself – now what? How can I feel more fulfilled?
Generally, that is.
The part that really kind of sucks though is that on average a midlife crises can last 2-3 years.
YEARS!
Here is what my timeline has looked like so far. 
Mother-in-law died
Husband lost job
Husband started his own business
Husband found out he had a wee spot of cancer
I found a lump and had surgery
I found out I had breast cancer and had another surgery
He had major surgery and while caring for him I had a major infection
I began radiation
I finished radiation
My mother got Acute Myeloid Leukemia – she died, came back, was in ICU 4 times before getting to remission
I "divorced" my only sibling
My youngest graduated college and moved 1007 miles away
My next youngest got married & I became a grandmother (Abuelita) at the same time
I celebrated my 50th birthday
A close friend died of breast cancer (just two days ago).  I lost a sister warrior, someone who was fighting along side me, and it's broken me.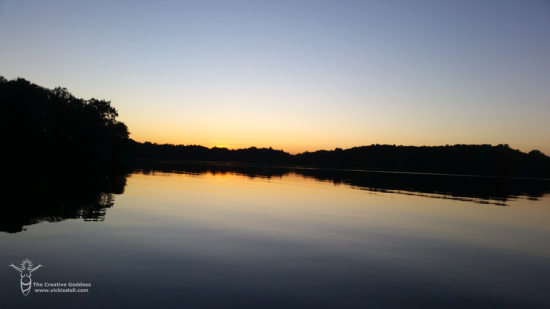 All of that in just TWO YEARS!! It's no wonder I am sitting in the middle of a midlife crisis.
Yay me for making it this far! Ya know?
Now what?
I don't know. I've come to a place where I can admit where I am but I haven't figured out quite how to get past it  yet. But I'm working on it.
Here is what I do know.
This Crisis Is NOT
This is not about replacing my husband
This is not about becoming an entirely new person – though there are things I want to change
This is not about running away – I want to get THROUGH this, not around it.
This is not about complaining – it's about seeking happiness & joy
This is not about having an affair, eating or shopping to fill an emotional void
 This Crisis IS ABOUT
This is about discovering my talents and passions learning new things and having fun while doing it
This is about allowing myself to be the person I think I was meant to be
This is about running towards my goals ,and yes, even my fears
This is about learning to fill the void by giving myself permission to quest for my passions
This is about using my voice to tell MY story

So far I've
Taken up kayaking
Gotten two tattoos
Planted a straw bale garden
Taken a Spanish class
Put blue and purple strips in my hair
Finished my local hiking spree
Made new friends
Taken up weaving
I'm not sure what will come next but I'm going to just keep moving ahead. Just know that if you are feeling like you may be experiencing your own midlife crisis you are not alone.
We can get through this together.