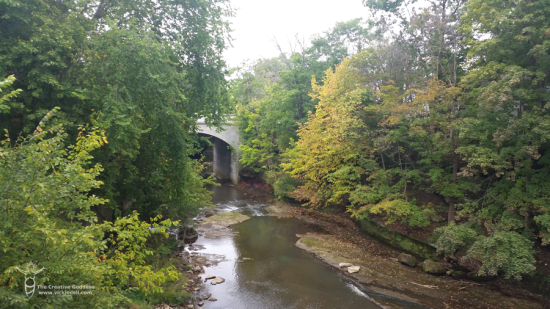 Ahhhh, the temperature outside is finally falling. While there is much that I love about summer I can't handle being outside for too long when the thermometer goes over about 80°. I'm not sure if it is age that causes that, or what, but I truly get sick if I'm outside being active when it is really hot out.
Yes, I know that 80+ degrees isn't really all that hot, after all I did live in New Mexico for seven years but I'm truly a Northerner. Give me those cooler temperatures!
Anyway, now that the temps are hovering in the 70's I've been getting outside a lot more. It took me most of the summer to recover from the stupid breast cancer surgeries and treatments but  now that I'm feeling better I know that it's time to get moving more so that my energy can improve even more.
A friend asked if I would like to try kayaking with her and I jumped at the chance. That's not to say that I wasn't scared, because I was. Plenty scared. I had this idea in my head that my weight would make her kayak sink right to the bottom of the lake. Or that I would fall out and have to swim back to shore.
Neither of those things happened.
I was a little rocky and unsure for the first hour or so but once I got the hang of it I FELL IN LOVE. So much so that within a week I had purchased my own kayak from someone on Craig's List. Now that is love at first site, people.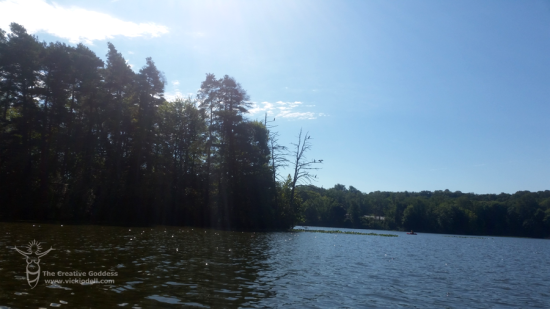 I've been out 2-3 times a week since. How can you not be in love when you get to see herons and loons, ducks and fish?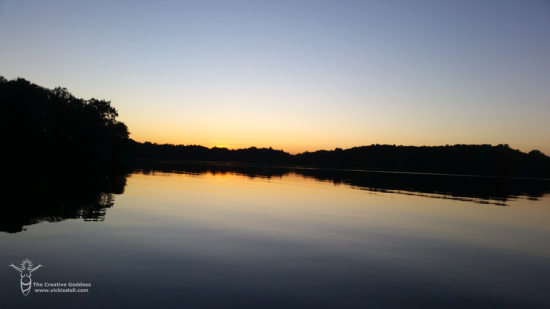 And sunsets like this.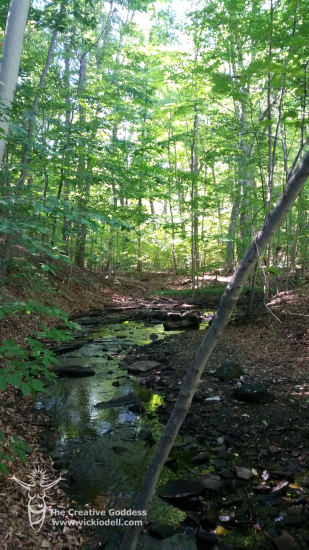 I've also been hiking once a week as part of our local parks Fall Hiking Spree. And in the very first photo I rode along on an errand my husband needed to make and we found a place that needed exploring so we got out and did just that.
Fitness and healthy living doesn't have to be about hitting the gym or committing to a marathon it can happen just by getting outside and exploring new places and new activities. Start slow, do things you enjoy, be adventurous and you never know what types of new hobbies you'll fall into.
(Fall into, see what I did there?)
When was the last time you tried a new sport or activity? What was it? I'd love to hear your story in the comments below!