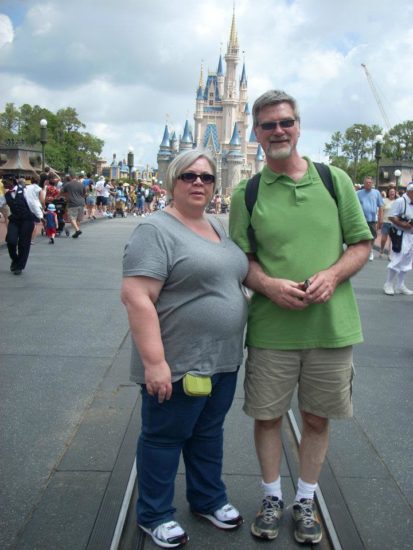 Hey there Ladyfriend. I know you've probably been searching the web and your own mind looking for an answer to that "What do I do Now" question.
I've written about it here, here and here. It's a pretty common question for women.
Seems we land in those "what now? " phases a few times in life. Doesn't it?
But the biggest one is when the kids leave home and your time is your own again. It finds us asking ourselves all sorts of questions.
Over. And over. And over again.
Here is another question you might try asking yourself if you are trying to find the way forward.
What is important?
Or "What is important to ME?" if you are looking in the mirror when asking.
Is it important to create a home environment where you and your family feel safe and cherished?
Is it important to help other women or support women in business?
Is it important that your time is your own and not the property of someone who is making money from your labor?
Is it important to FINALLY get a handle on your health in midlife?
Is it important to give back to the community around you?
Is it important that you make your own money or finally finish your education?
Is it important to still be there for your family while doing a few things you love?
Is travel something that you really want to experience now that you are a free agent?
Finding an answer to this question might be a beginning step in figuring out where you want to go next.