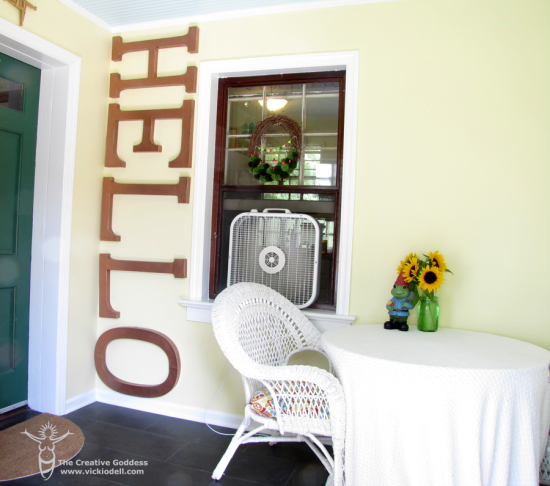 Home. The One Little Word in January was COZY and I've been working slowly but surely to make our home even more cozy than it had been before. After all, a 1700 square foot house can't be anything BUT cozy, right?
I've ditched all of the design advice and current trends and have been working to create a home full of color, warmth and my zany personality. I've been doing some re-arranging and cleaning, some tossing and sorting and generally getting that whole Spring cleaning thing done. You know, before the Second Most Wonderful Time of the Year comes around. I want to put all things HOME in the right place so I can move on to all things outside and GARDEN.
Oh, and let's not forget about kayaking and hiking. Yay!
So what needs done here?
Sort through clothing and get rid of what I don't wear. That closet is super packed and it's hard to find what I want.
Spruce up the bathroom a bit and paint the walls
Finish re-arranging the livingroom – needs toss pillows
Paint the kitchen and back entry – find or make a new screen door
Paint the living room and dining rooms – this is actually going to be a nightmare and I may hire it out
Paint hallway
Can I get all of it done in a month and keep my sanity? Only time will tell.
If you could spruce up only one room in your home and make it EXACTLY what your want which room would you choose?