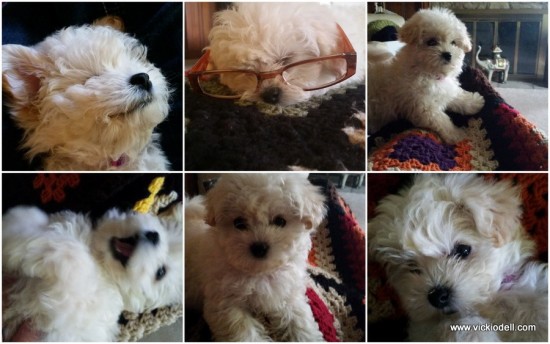 I've been having some issues the past few months. I've had another cancer scare (and I'm still not real sure where I stand – we are "watching" things) and I've been dealing with some depression  (go figure!). My youngest son graduated from Kent State University on May 9th and he headed off to his "real world" job at Walt Disney World on May 19th. 1,007 miles away.
It's not like he was home much, he worked a lot and went to school full-time so I usually only saw him for a few minutes in the morning and sometimes before I went to bed at night. If he had late classes sometimes we would have lunch together.
But suddenly the house seemed so much quieter. And I hated it.
It was the final bird leaving the nest and flying far, far away.
I knew it was coming, in fact, I'd been dreading it since I found out where he was going to work. I'd never tell him I didn't want him to leave because no mom would want to keep her child from fulfilling his/her dreams. But man, it was tough to be excited for him too.
It's been a difficult 18 months around here.
I had been toying around with the idea of adding another dog to our family for several months and this seemed like the right time. Have you ever noticed that women our age tend to take on pets when we suddenly find ourselves home alone a lot?
Anyway, I found the sweetest little Pomeranian and Poodle Mix. I've named her Poppy.
I have days where I wonder, "What the F was I thinking?" and I'm more than a tiny bit tired of this whole house breaking thing. But I have to say that she has been quite entertaining. It's also nice to have something to look after. I guess that nurturing thing never quite goes away for some of us.
She is smart and rambunctious and more than a little stubborn, She's not much of a cuddle-bug but then, it's too hot to cuddle anyone or anything right now. Maybe her mood will change in the winter?
She and my Miniature Schnauzer Holly have gotten to be quite the buddies and I think it has done Holly a world of good to have a friend to play with. Their romping and running has added a bit more noise to this too quiet house and that makes me feel better.