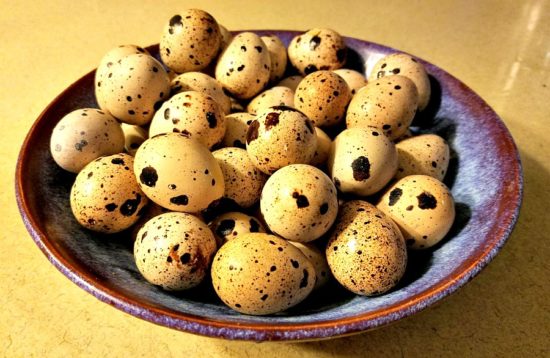 I have been studying and learning quite a bit the past several months about real food. Healthy food. Food that helps us and makes us better.
You see, It is my thinking that my parents and many other parents of their generation (I was born in 1965) became adults in the age of CONVENIENCE. Massive amounts of foods that were easy to get and easy to prepare. Canned food, boxed food and then the growth of the Drive-Thru. Being able to get their hands on tons of food that was super easy to make and eat.
Then there was the ALL FAT IS BAD FAT advice from folks who were thought leaders at the time. And the fat was replaced by huge amounts of sugar.
And now. Now we are fat and unhealthy. I am fat and unhealthy. I've not mentioned this to many in my family but my Dr just told me last Friday that I'm standing at the door of Type 2 Diabetes. Just a little more unhealthy living and I'll be right on the other side of that door.
Not. Gonna. Happen. Not as long as I have any control over it. And I have all sorts of control over it.
I've been heading toward a much healthier way of being for the last several months and one way in which I've become healthier is by growing as much of our food as possible. Including quail. While I haven't gotten up the nerve to eat one of my babies I do happily enjoy the eggs they lay.
Here are a few facts about quail eggs. :
quail eggs are richer in vitamins and minerals compared to chicken eggs
quail eggs contain 13 per cent protein compared to 11 per cent found in chicken eggs
they also contain 140 per cent of Vitamin B1, compared to 50 per cent found in chicken eggs
quail eggs are known to help fight allergy symptoms because of the ovomucoid protein that is contained in them
quail eggs are known to promote good memory by enhancing brain activity and regulating the nervous system
quail eggs have carcinogenic elements that prohibit the growth of various types of cancer.
quail eggs are often used in facial and hair care masks and other beauty products because of their ability to improve skin color and strengthen hair
quail eggs can be crucial for people with stomach ulcers, as it acts as a natural combatant against digestive tract disorders
quail eggs also help in fighting anemia, by increasing the level of hemoglobin in the body while removing toxins and heavy metals that could be in the body
people who suffer from diseases such as tuberculosis, bronchial asthma, and diabetes are encouraged to include quail eggs in their day-to-day diet.
quail eggs possess significant levels of vitamin C and vitamin A, which can help to neutralize the free radicals and protect your overall health.
Now the trick is to speed up my learning and habit changing so I can head off disease. While that presents a challenge I'm looking forward to feeling better than I have in a good many years. Quail eggs a couple of times a week are definitely part of my plan.
Have you tried quail eggs? If so, what did you think? 
Need a quick, healthy recipe that is great for first-timers? Try my Quail Egg and Mushroom Appetizer Recipe.