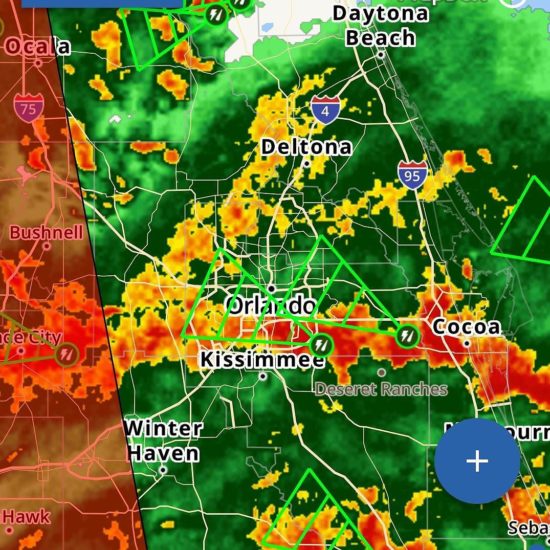 Calm in the Chaos
My youngest son just rode out hurricane Irma down in Orlando. It's been so hard as a mom to be so far away.
I just had to sit back and remember that I raised a smart young man and that he was perfectly capable of caring for himself. I was right. I heard from him this morning and he's safe and sound.
That doesn't mean I slept very much last night though.
Life is pretty chaotic right now. It seems that almost every where in our world there is a natural disaster happening. It's so heartbreaking to see what people are going through and feeling like you don't know how to help or who to help first.
Don't EVEN get me started on the political chaos here in the states right now. I know some other countries are experiencing it too.
Add to that, the chaos of modern lives. Jobs, homes, family, hobbies. It's so hard to find anything that even remotely looks like balance.
How do we take care of ourselves physically, emotionally, spiritually and financially with so much going on?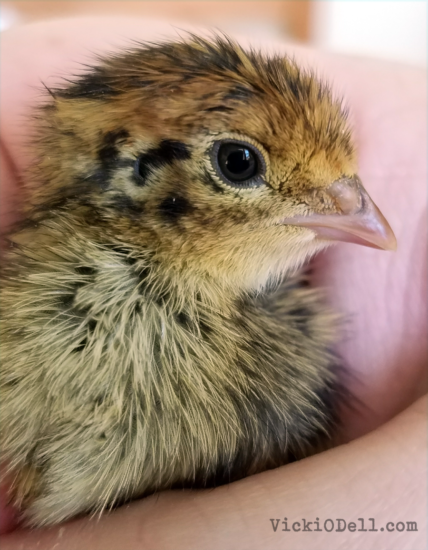 Unfortunately, I don't have the answer to those questions.
When life gets too chaotic for me I try to find some way to slow down and breathe. In the past I would eat or shop my way through my anxiety but in the wisdom of my 50's I know that is not helpful. In fact, it causes more stress.
Dirt helps. Digging, planting, turning it over. Pulling weeds, trimming, pruning, harvesting.
Pets help. Let a sweet pet lay on your chest and concentrate on your breathing. It almost makes chaos disappear.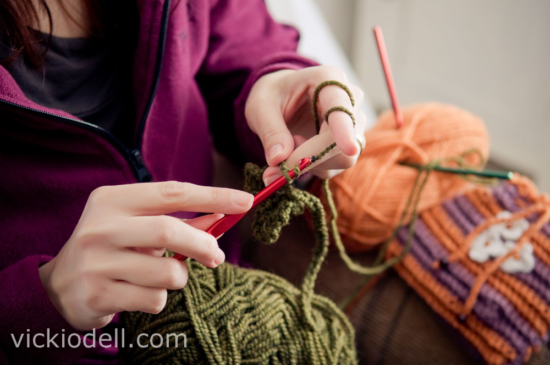 Of course making things with my hands helps too. I've done some serious amounts of crochet the past couple of weeks and last night I made chicken soup and zucchini bread.
All of these things help me find calm in the chaos.
What helps you?  Let's get a list going in the comments so we can help one another out.